Kidmin Talk #106 - May 6th, 2018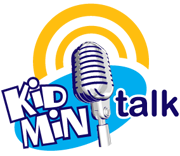 Duration: 00:11:28
Download MP3
Ferocious Love!
Welcome to the 106th episode of Kidmin Talk, the webcast show hosted by Karl Bastian, the Kidologist. Listen here on Kidology or subscribe via iTunes to listen on-the-go with your iPhone, iPod, iPad, or other mobile device.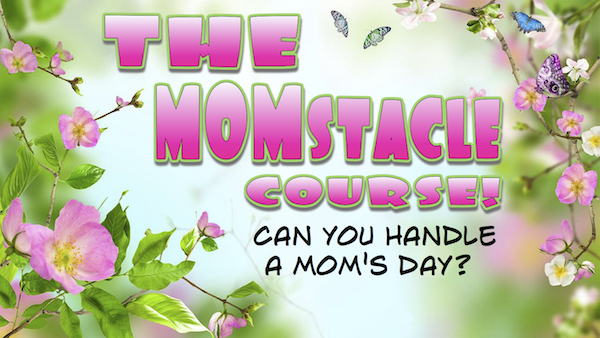 SPONSOR: This episode is sponsored by The MOMstacle Course! Could you handle a Mom's Day?
Have you ever been scared by a display of love? Pastor Karl shared a story of a time his mother's love terrified him... but in a good way. What is ferocious love? Does God love us with a ferocious love? Karl thinks He does!
MENTIONED ON THE SHOW:
Don't miss the Mother's Day Zone on Kidology!
CONNECTING w/ KIDMIN TALK:

Discuss this episode of Kidmin Talk in the Kidology Facebook Group