Kidmin Talk #098 - June 20th, 2017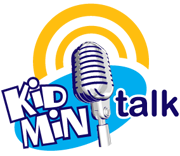 Duration: 00:46:52
Download MP3
Unleashing Creativity
Welcome to the 98th episode of Kidmin Talk, the webcast show hosted by Karl Bastian, the Kidologist. Listen here on Kidology or subscribe via iTunes to listen on-the-go with your iPhone, iPod, iPad, or other mobile devices.
Karl Bastian, the Kidologist from Kidology.org, invites John Mobley onto the show to have a Kidmin Talk about Creativity! John is known as Johnny Magic in the Indianapolis area and is one of the most creative people Karl knows. If you don't think you are creative - think again! This podcast will give you some practical ideas on how you can unleash your own creativity!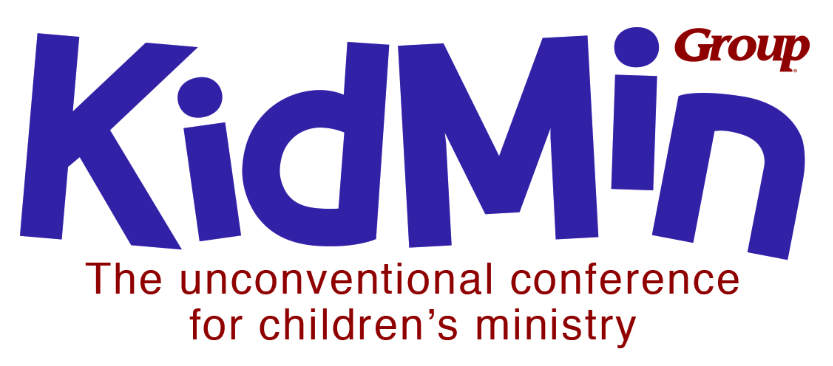 SPONSOR: This episode is sponsored by Group's Kidmin Conference. The Kidmin Conference has created a setting that feels more like a family reunion than a conference. At KidMin you'll find a place where you're seen and heard… Where you can learn and actually leave with a plan… Where you can make meaningful connections with other children's ministers… Where you can be spiritually fed.
MENTIONED ON THE SHOW TODAY:
WATCH THE SHOW:
CONNECTING w/ KIDMIN TALK:

Discuss this episode of Kidmin Talk in the Kidology Facebook Group