Kidmin Talk #065 - January 7th, 2014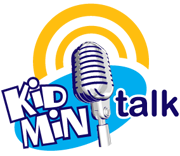 Duration: 00:23:18
Download MP3
Engage Children
Welcome to the sixty-fifth episode of Kidmin Talk, the webcast show hosted by Karl Bastian, the Kidologist. Listen here on Kidology or subscribe via iTunes to listen on-the-go with your iPhone, iPod, iPad, or other mobile device.
SPONSOR: This episode is sponsored by KidShine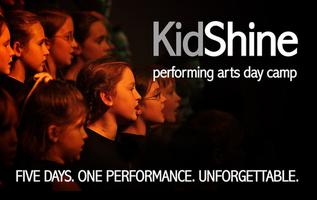 MENTIONED ON THE SHOW TODAY:
Conferences/Websites:
Articles:
SHOW NOTES:
The L's of Engaging Children:
LOVE
"Because Jesus Loves Children" is more than just my signature; it is my answer to almost any question I'm asked:
Why are you making every volunteer have a background check?
Why do you insist on secure check-in and check-out systems?Why do you want to remodel the kids ministry area?
Why do you dress up like a fool and have these crazy theme nights?
Why would you humiliate yourself with a pie in the face or dunk tank?
Why do we have to collect 2,000 plastic eggs and stuff them with candy?
Why do you let the kids service get so loud?
Why do you own so many toys?
Why did you learn to unicycle and juggle and do magic?
Why do you make time to disciple kids one on one when you have a big ministry to run?
Why do you work so hard to make contact with every kid in your ministry every year?
The #1 most important thing in your ministry is that children experience the love of God - and they can only experience that through people.
A video can't love a kid
A program can't love a kid
A curriculum can't love a kid
A website can't love a kid
If your kids grew up in your ministry and were never loved by a leader, you failed them.
Reread the story of "Jesus and the Children" --- why did Jesus get angry? The disciples wanted to TALK MINISTRY when Jesus wanted to spend time with kids. We do a LOT of talking and doing ministry. Jesus wasn't just saying "let them get to ME" --- He was setting an EXAMPLE!
Hang out with them. Stop talking, debating and doing, and just BE with the kids.
When is the last time you were with the kids? Not talking/teaching at them, but hanging out? Chillin'? Discipling? Visiting?
Bring back visitation.
Go to their school.
Kids aren't impressed with your events or teaching. They are impressed when you visit them or hang out with them.
Beyond the Classroom, MAKE YOURSELF THE PRIZE!
LEARN
Be a student of the world of kids.
KID-OLOGY = The Study of KIDS
(RELATIVES vs. FRIENDS)
LIKE
"I know you love me, but do you like me?"
God commanded us to LOVE others, but He never commanded us to LIKE anyone. Like is more powerful than love to a child!
and LEAD to Jesus
Don't neglect to SHARE THE GOSPEL.
WHY?
Because you are a Shepherd not a Program Director!
SCRIPTURE:
Ezekiel 34:8-12 NIV
As surely as I live, declares the Sovereign Lord, because my flock lacks a shepherd and so has been plundered and has become food for all the wild animals, and because my shepherds did not search for my flock but cared for themselves rather than for my flock, therefore, O shepherds, hear the word of the Lord: This is what the Sovereign Lord says: I am against the shepherds and will hold them accountable for my flock. I will remove them from tending the flock so that the shepherds can no longer feed themselves. I will rescue my flock from their mouths, and it will no longer be food for them. " `For this is what the Sovereign Lord says: I myself will search for my sheep and look after them. As a shepherd looks after his scattered flock when he is with them, so will I look after my sheep. I will rescue them from all the places where they were scattered on a day of clouds and darkness.
1 Peter 5:2-4 NIV
Be shepherds of God's flock that is under your care, serving as overseers---not because you must, but because you are willing, as God wants you to be; not greedy for money, but eager to serve; not lording it over those entrusted to you, but being examples to the flock. And when the Chief Shepherd appears, you will receive the crown of glory that will never fade away.
You will not be evaluated for how great your programs were, but for how well you shepherded those under your care. Never lose sight of the purpose of programs... they are to facilitate shepherding. They are not to boost numbers or your reputation as a great leader or organizer.
Facebook week of Engage Conference:
Beth "I remember when you put me in your guitar case and tried to sneak me home."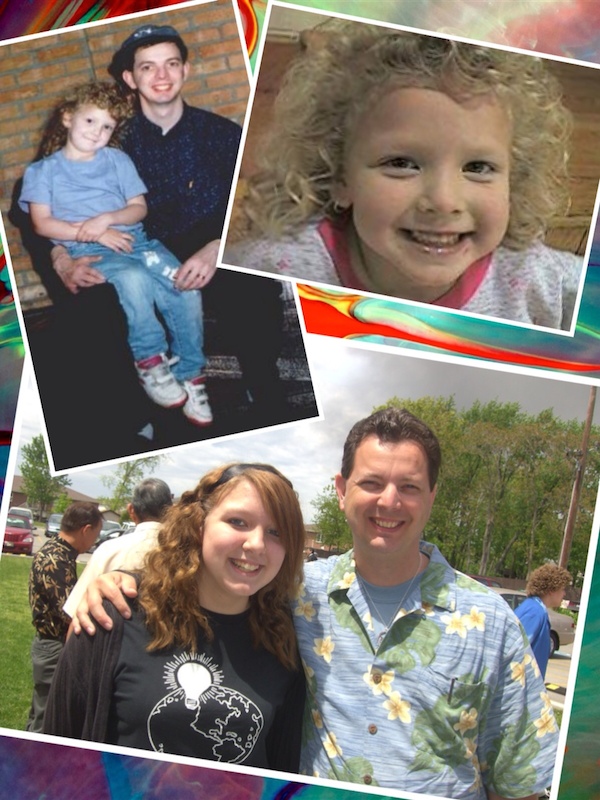 It isn't your programs they remember, it is the time you made to engage them.
WANT TO BE A WINNER? Participate in the Forum Discussion (this show linked below) or contribute to the show by E-mail or Twitter.
Earn extra chances to win by promoting @KidminTalk via Twitter! If I see you promote the show, I just might send you a prize! It's been done before already!
MUSIC ON THE SHOW:
Bumper music by Rob Biagi Music available on Kidology! Booking info at RobBiagi.com
CONNECTING w/ KIDMIN TALK: