Kidmin Talk #064 - December 16th, 2013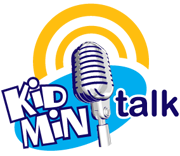 Duration: 00:39:52
Download MP3
Kids of Divorce - School Shooting Response
Welcome to the sixty-fourth episode of Kidmin Talk, the webcast show hosted by Karl Bastian, the Kidologist. Listen here on Kidology or subscribe via iTunes to listen on-the-go with your iPhone, iPod, iPad, or other mobile device.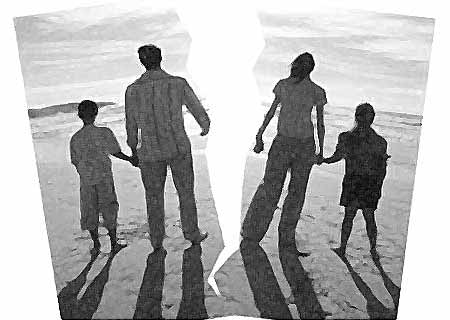 SPONSOR: This episode is sponsored by Divorce Ministry Zone
MENTIONED ON THE SHOW TODAY:
SHOW NOTES:
This past week just a few miles from my home yet another troubled teenager entered his school, armed with weapons and explosives, fired on fellow students, before turning the gun on himself as the police closed in. While the rapid response of law enforcement minimized the potential harm to students, a young student now lies in a coma fighting for her life. While her parents and our nation pray for her recovery, there is another set of parents who have lost a son -- and a nation asking once again, "Why?"
While the radio waves are filled with the predictable arguments over gun control laws, some have brought up the broken home this young man came from and the fact that nearly all school shootings have been committed by children of divorce. While we certainly don't know the reasons for this most recent attack, we do know divorce is an attack on a child's world. Today on Kidmin Talk I've invited Wayne Stocks from DivorceMinistry4Kids.com to join me as we discuss what children's ministers can and should be doing to better meet the needs of these kids to help them deal with the confusion, hurt and anger that so many of them are struggling with.
The Three P's
Programs
Practices
Perceptions
WANT TO BE A WINNER? Participate in the Forum Discussion (this show linked below) or contribute to the show by E-mail or Twitter.
Earn extra chances to win by promoting @KidminTalk via Twitter! If I see you promote the show, I just might send you a prize! It's been done before already!
MUSIC ON THE SHOW:
Bumper music by Rob Biagi Music available on Kidology! Booking info at RobBiagi.com
CONNECTING w/ KIDMIN TALK: