Check-In Systems

KidCheck is Kidology's preferred provider for easy, fast, secure children's check-in.
With KidCheck's easy-to-use children's check-in system, you get more than attendance tracking. You get unparalleled features that create a safe and secure environment for the kids and peace-of-mind for the parents.
Get touchless check-in with Express Check-In! No need to use a check-in station or stand in line. Parents check in with their smartphone. Perfect for social distancing and germ management.
Additionally, training and support are always free and also available on Sundays!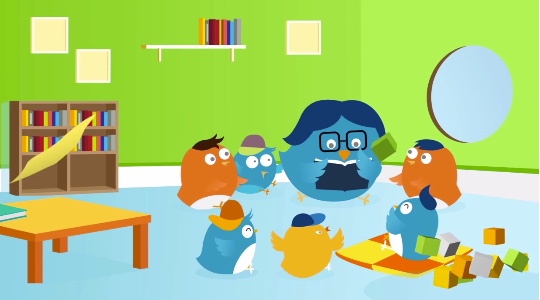 Streamline your check-in process, improve security, and create a positive parent and visitor experience. From easy-to-use software, including mobile check-in, to complete check-in stations, KidCheck has you covered.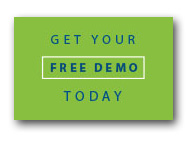 See KidCheck in action! Request a FREE demo.
As a benefit of being a Kidology All Access Member, you receive 10% off the monthly subscription cost for a full year when you sign up for KidCheck's secure children's check-in solution.
View Member Discount Information
Karl's KidCheck Review

Kidmin Talk child safety discussions with Karl Bastian & KidCheck's Alex Smith:

Also check out these Check-In articles on Kidologist.com: