Open Help Ticket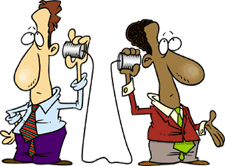 If you need assistance regarding a Kidology Membership, Kidology Store purchase, or other areas of our website, we ask that you please open a Kidology Customer Support Ticket for fastest response.
As an Internet-based ministry, we have a decentralized organizational structure with team members located across the country. By submitting a Customer Support Ticket, we can route your request to the team member best suited to respond in a timely manner.
Submit a Kidology Customer Support Ticket
If you would prefer to leave a voice mail message, you may call our Message Center at 844-KIDOLOGY (844-543-6564). Please understand that this is a voice mail-based phone number and that your issue will be addressed during business hours. For fastest service, it is recommended to submit an online Kidology Customer Support Ticket with the link above.
We look forward to serving you!