it - Mission Moses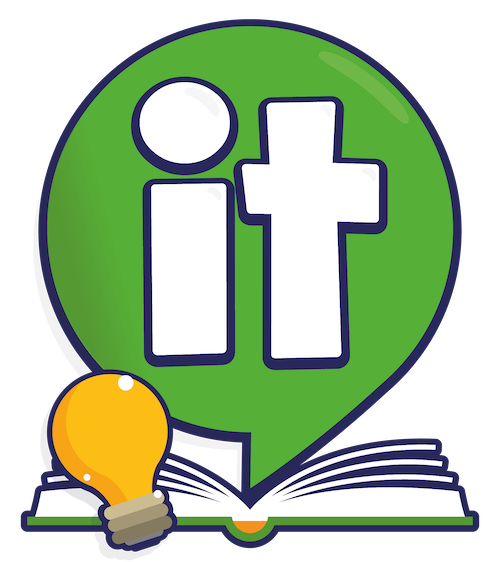 Your Kids Will Love Following the Epic Adventures of the Life of Moses!

A 9-WEEK SERIES FOR ELEMENTARY CHILDREN'S CHURCHwritten by Pastor Karl Bastian, founder of Kidology.org, in collaboration with other kids pastors. You are going to love it!
All Access Members save over 50% on this curriculum! Join today!
Mission Moses - A 9-Week Series on the Life of Moses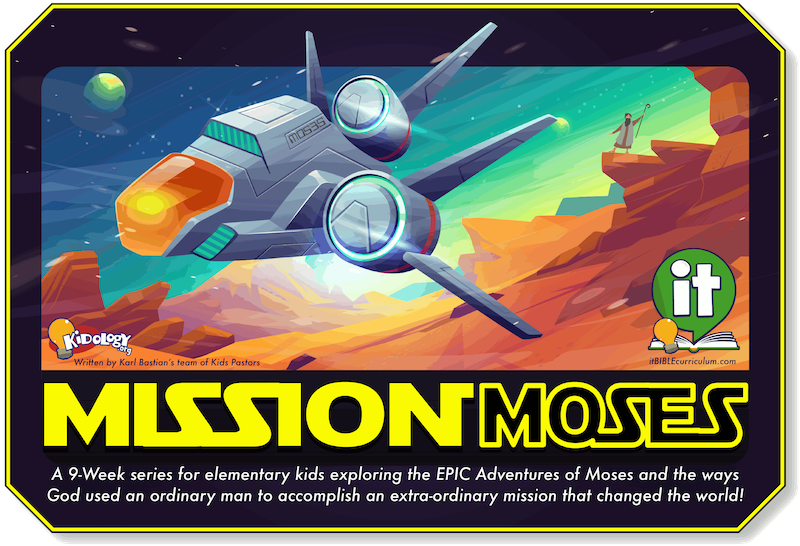 From it Bible Curriculum: MISSION MOSES - Kids will follow the EPIC Adventures of the Life of Moses and how God can use ordinary people to accomplish extra-ordinary things if we are willing to allow Him to lead!
Learn what makes it Bible Curriculum unique!
Lessons Overview:
July 30 - Lesson 1: A New Hope: Moses is Born
God will protect us when we are following His plan.
August 6 - Lesson 2: A Prince Strikes Back
Our mistakes can't foil God's plan.
August 13 - Lesson 3: Return of the Hebrew
God will equip us to fulfill His plan for our lives.
August 20 - Lesson 4: The Phantom Hebrew
God's plan is still at work even during hard times.
August 27 - Lesson 5: Attack of the Plagues
God's plan is supported by His power.
September 3 - Lesson 6: Revenge of the Pharaoh
Nothing can come against God's plan.
September 10 - Lesson 7: The Rock Awakens
God will provide so His plan can move forward.
September 17 - Lesson 8: The Lost Leader
Trust God's plan even when it seems delayed.
September 24 - Lesson 9: The Rise of a Nation
God's plan is about more than just your life.
Theme Passage: The Lord is my strength and my defense; he has become my salvation. He is my God, and I will praise him, my father's God, and I will exalt him. - Exodus 15:2
There are HUNDREDS OF DOWNLOADS - videos, handouts, game files, screen images, customizable graphics, and more! We give you the tools you need to be AMAZING!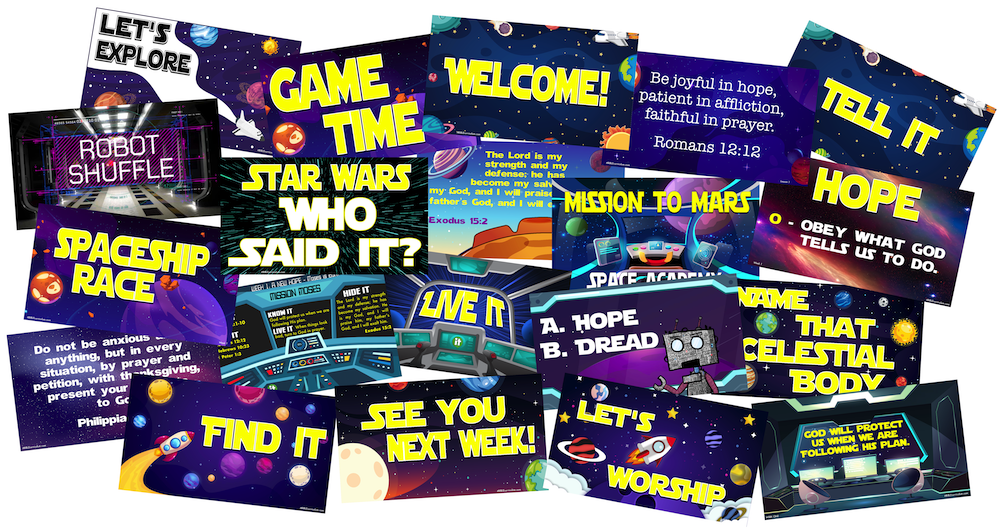 MISSION MOSES INCLUDES:
Easy Prep Lessons Teachers AND Kids will love!
Theming ideas for the series
Fun intro skit for puppet or leader
A fun interactive video intro
Games that enhance the lesson
Creative Bible story teaching ideas
Kids need their Bibles to look up verses
Theme Bible passage for the series
Paper and/or digital take home tool
TONS of helpful presentation images
Bonus files, downloads, and ideas

Watch It Videos: Each week you are provided with a fun video called THE ROBOT SHUFFLE. As your kids stand to watch the video, the robot will give them two options and they walk to the wall that matches their choice. (9 videos)
Sample Video from Lesson 1:
Every unit from it Bible Curriculum includes a complete biblically solid, fun, creative lesson your kids will love!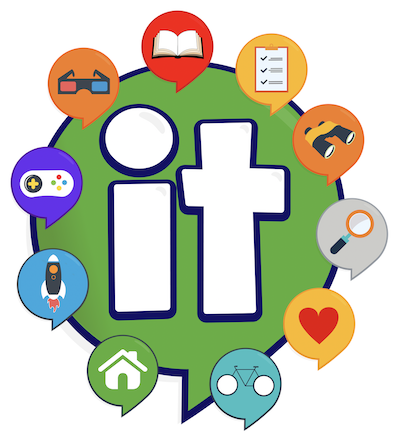 Intro it, Play it, Watch it, Tell it, Teach it,
Show it, Find it, Hide it, Live it, and Take it.
DOWNLOAD OPTIONS:
STARTER AND ALL ACCESS MEMBERS CAN DOWNLOAD FILES FROM A SAMPLE LESSON HERE
PURCHASE THE COMPLETE SERIES in the Kidology Store
NOT A MEMBER? Join Today - Starter (Free) or All Access