I've got a gift I want to give you...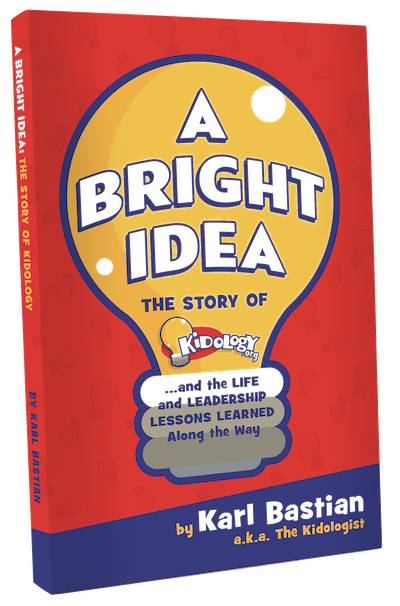 In December 2019, Kidology Celebrated 25 Years!
To celebrate, I want to GIVE YOU MY BOOK and to invite you in joining me in an effort to bless some ministries that I believe in!
If Kidology has Equipped or Encouraged you, would you give a gift of $25 (or more) as we celebrate 25 years? It will help us continue to provide excellent resources for kidmin. Plus, I'll be donating to some of the ministries I love that share my passion for reaching and teaching kids, and...
I'm going to give you my book for free! Find out more at kidology.org/celebrate25