Your kids will love learning how God has a plan for their life!
BIBLE BLOCKBUSTERS: Joseph, A Hero's Journey featuring The Heavenly Rewards Show, is an 8-week movie-themed series that explores the trials and triumphs of Joseph's life.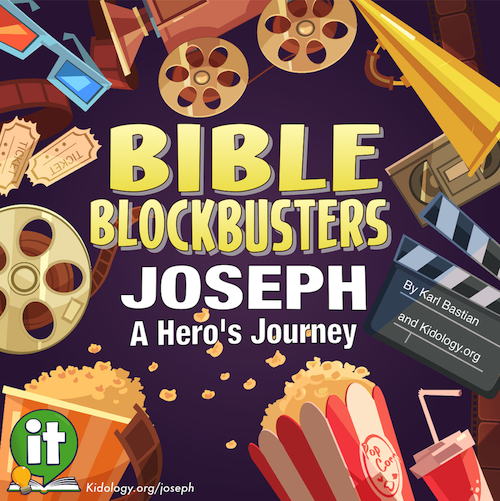 Theme Passage: The kids will memorize Hebrews 12:1-2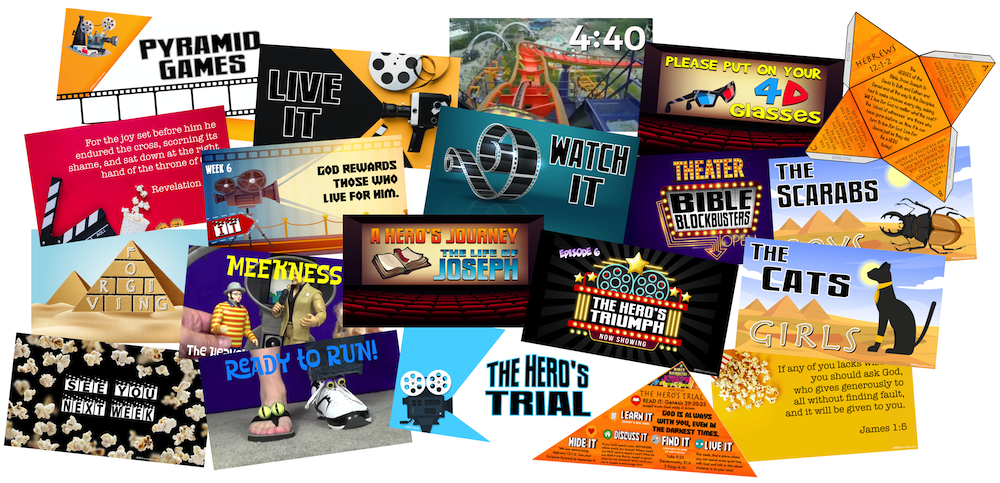 See all that's included in this brand new curriculum series by visiting kidology.org/joseph
.