Kidmin Talk #022 - March 13, 2012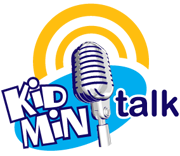 Duration: 00:46:47
Download MP3
Leaders are Readers are Leaders
Welcome to Kidmin Talk, the webcast show hosted by Karl Bastian, the Kidologist. Listen here on Kidology or subscribe via iTunes to listen on-the-go!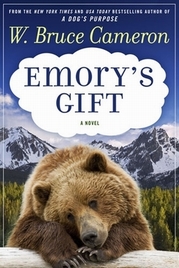 SPONSOR: This episode is sponsored by Emory's Gift by W. Bruce Cameron
MENTIONED ON THE SHOW TODAY:
BOOKS MENTIONED: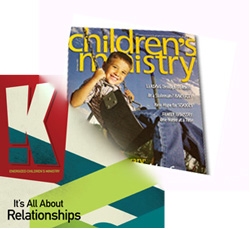 MAGAZINES MENTIONED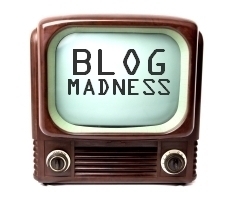 THE CHILDREN'S MINISTRY ONLINE BLOG MARCH MADNESS CONTEST:
VOTE for Kidologist.com and ToddMcKeever.com and Kidhelper.com (The Kidology Coaches!)
ABC's of KIDOLOGY: The Letter "R" = READING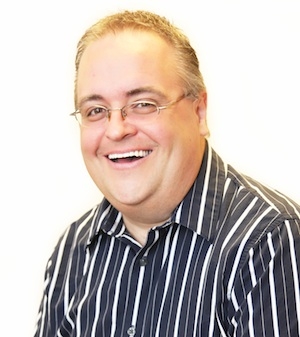 Guest on the show today: Pastor Todd McKeever. Todd is a long time member of Kidology.org, serves on the board of directors, and is one of the Kidology Coaches. He is known by his closest friends as an avid reader and so with the topic of today's podcast being "Reading," it is no surprise that Karl invited Todd to join the show to discuss this important topic. Whether you are a leader or volunteer, reading is an essential part of becoming more of what God designed you to be! It is a window into both the past - what others have learned - and into the future - what YOU can become! Be prepared to both be challenged but also given some very practical tips from Pastor Todd. The show notes today contain a record amount of links, which is typical of any conversation with Coach Todd!

You can continue to learn from Todd by following him on both his blog, www.toddmckeever.com and twitter, @TMcKeever
OUTLINE OF SHOW:
Why is it important to read?
How to find good books to read.
What are great magazines to read?
What about electronic reading sources?
How do you set up Google Reader?
How to you 'find' time to read when you are busy?
KIDMIN WINNER! WIN a FREE Hard Back copy of Emory's Gift! How? Listen to the show and find out! Karl has a STACK to give away, courtesy of the author.
WANT TO BE A WINNER? Submit your guess or suggestion for next week's Kidmin Talk Key Word for the letter "S" - by E-mail, Forum, or Twitter.
Earn extra chances to win by promoting @KidminTalk via Twitter! If I see you promote the show, I just might send you a prize! It's been done before already! PROMOTE THE SHOW ON TWITTER and you just might find a free download in your Direct Message box!
CONNECTING w/ KIDMIN TALK: