Kidmin Talk #105 - April 15th, 2018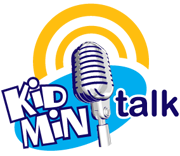 Duration: 00:12:36
Download MP3
Just Stop It!
Welcome to the 105th episode of Kidmin Talk, the webcast show hosted by Karl Bastian, the Kidologist. Listen here on Kidology or subscribe via iTunes to listen on-the-go with your iPhone, iPod, iPad, or other mobile device.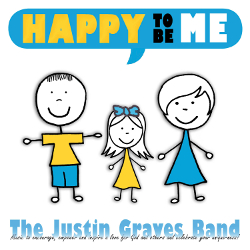 SPONSOR: This episode is sponsored by Justin Graves Music
Pastor Karl asks, "What would they do if you weren't there?" Seriously. While our first reaction may be that the ministry would go under quickly, the reality is there are likely things we are doing that are completely optional. Good things, that we actually could skip and no one would notice. If ministry is eating into personal and family time you may need to consider this important question.
MENTIONED ON THE SHOW TODAY:
SHOW NOTES:
What would they do if you were no longer there?
More importantly, what are you doing that no one is askign you to?
What would they insist the person who follows you continue?
What would they say, "that was nice, but we can drop it."
What are you doing that is actually optional.
What if you dropped it, would no one notice?
What do you spend a lot of time on, because you enjoy it, but the impact would be the same if you spent a fraction of the time on it?
Instead of being challenged to do something new - Karl challenges you to do less so that you can do more of what matters most.
CONNECTING w/ KIDMIN TALK:

Discuss this episode of Kidmin Talk in the Kidology Facebook Group