Kidmin Talk #099 - August 4th, 2017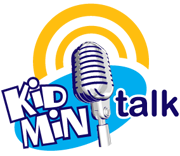 Duration: 00:28:40
Download MP3
New CP: Week One Report!
Welcome to the 99th episode of Kidmin Talk, the webcast show hosted by Karl Bastian, the Kidologist. Listen here on Kidology or subscribe via iTunes to listen on-the-go with your iPhone, iPod, iPad, or other mobile device.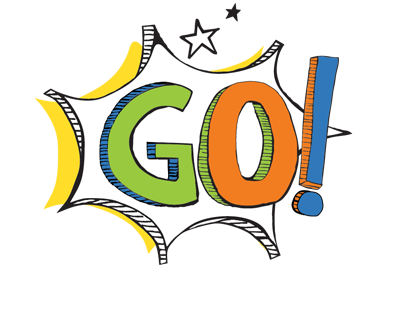 SPONSOR: This episode is sponsored by Kidology.org/GO
MENTIONED ON THE SHOW TODAY:
SHOW NOTES:
Watch the Show from the Facebook Live Broadcast!
HERE ARE THE LOGOS I SHOWED ON THE SHOW: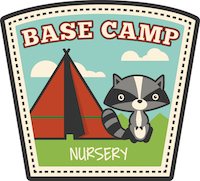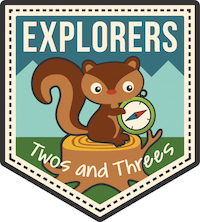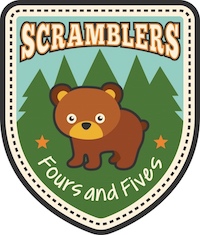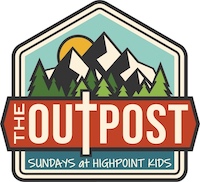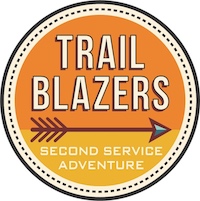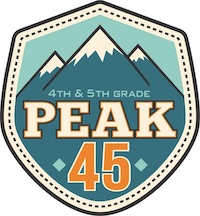 There are more coming - but I can't reveal them until they are launched at my church!
These are offered as SAMPLES - not for stealing. ;) Design your own and be unique!
CONNECTING w/ KIDMIN TALK:

Discuss this episode of Kidmin Talk in the Kidology Facebook Group