Kidmin Talk #088 - November 10th, 2016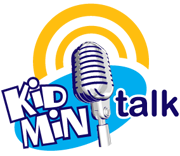 Duration: 00:32:38
Download MP3
Awesome God!
Welcome to the 88th episode of Kidmin Talk, the webcast show hosted by Karl Bastian, the Kidologist. Listen here on Kidology or subscribe via iTunes to listen on-the-go with your iPhone, iPod, iPad, or other mobile device.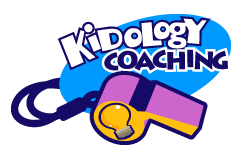 SPONSOR: This episode is sponsored by Kidology Coaching. Not a webinar, not a party line call, not a classroom of hundreds listening to a lecture, but ONE ON ONE personal coaching customized to your ministry needs. You, Your Coach and Your Ministry. There is nothing else like it, so if you'd like to see your ministry and your own professional development soar to a whole new level, you have got to check out Kidology Coaching.
Today's podcast is Part One of a 3-Part series of Keynote messages Karl gave at the Awesome Kidmin Conference in Winnipeg, Canada in November 2016.
Part 1: Awesome God (This podcast)
Part 2: Awesome Opportunity
Part 3: Awesome Community
MENTIONED ON THE SHOW TODAY:
Here is the video I reference in the message:
A Day in the Life of a Children's Pastor (This is the FULL version, short version also available)

LIVE IN CANADA? Check out the Awesome Kidmin Conference.


CONNECTING w/ KIDMIN TALK: