Kidmin Talk #077 - February 24th, 2015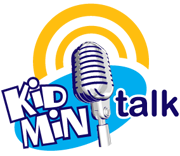 Duration: 00:38:16
Download MP3
Connecting with Kids
Welcome to the seventy-seventh episode of Kidmin Talk, the webcast show hosted by Karl Bastian, the Kidologist. Listen here on Kidology or subscribe via iTunes to listen on-the-go with your iPhone, iPod, iPad, or other mobile device.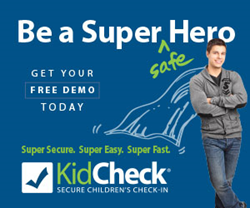 SPONSOR: This episode is sponsored by KIDCHECK
MENTIONED ON THE SHOW TODAY:
SHOW NOTES:
Poem by Laura Vana, 1998
I think Karl is a great guy, Now let me they you some reasons why...
He's funny and nice, and will give you good advice...
He makes up silly games, and he memorized James...
But the reason that's off the chart, is he's still a KID at heart!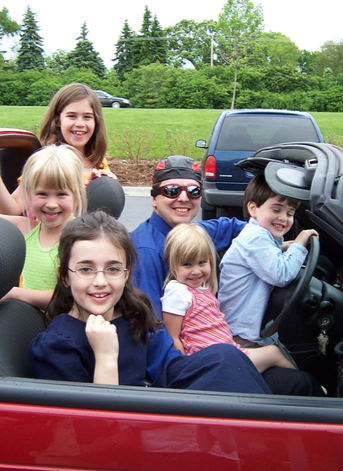 10 Tips for Connecting with Kids:
Notice Them
Surprise Them
Believe in Them
Invest in Them
Play with Them
Value Them
Dream with Them
Disciple Them
Pray for Them
Remember Them
(For details on each, listen to the show!)
SAMPLE OF KID PRAYER PAGE: (helps me get to know kids and learn their names)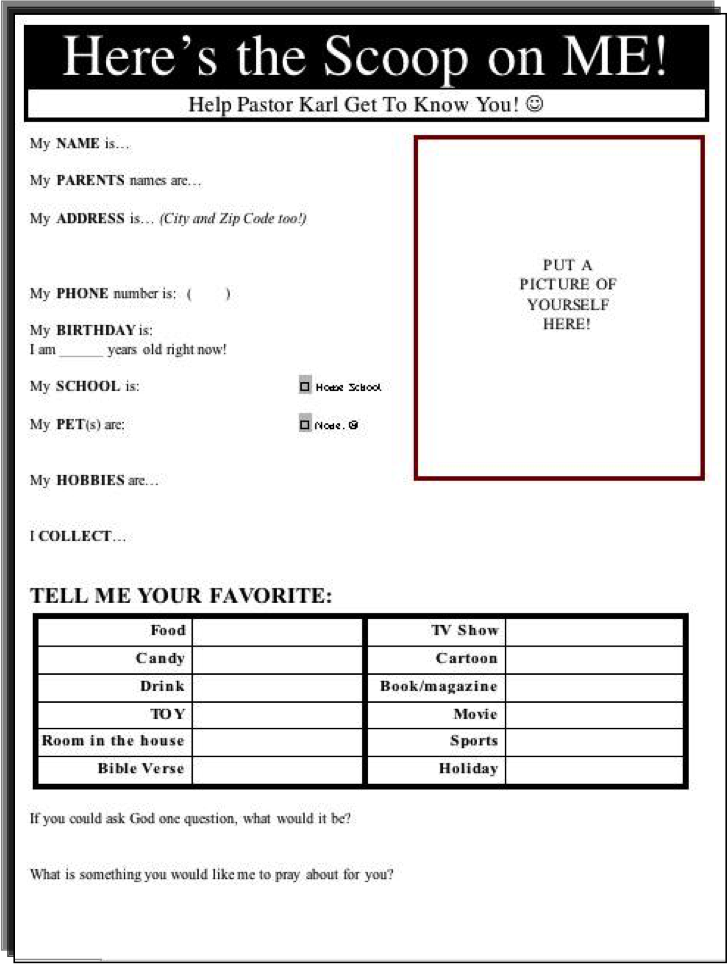 WANT TO BE A WINNER? Participate in the Forum Discussion (this show linked below) or contribute to the show by E-mail or Twitter.
Earn extra chances to win by promoting @KidminTalk via Twitter! If I see you promote the show, I just might send you a prize! It's been done before already!
MUSIC ON THE SHOW:
Bumper music by Rob Biagi Music available on Kidology! Booking info at RobBiagi.com
CONNECTING w/ KIDMIN TALK: