Kidmin Talk #072 - August 4th, 2014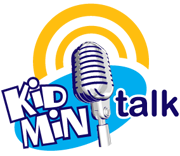 Duration: 00:45:39
Download MP3
A Goliath App!
Welcome to the seventy-second episode of Kidmin Talk, the webcast show hosted by Karl Bastian, the Kidologist. Listen here on Kidology or subscribe via iTunes to listen on-the-go with your iPhone, iPod, iPad, or other mobile device.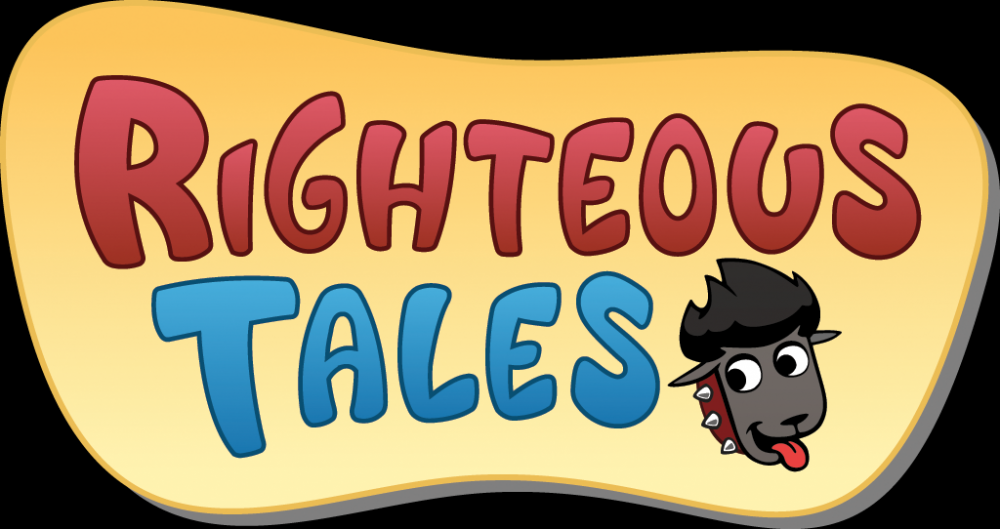 SPONSOR: This episode is sponsored by RighteousTales.com
MENTIONED ON THE SHOW TODAY:
WIN THIS FREE POSTER: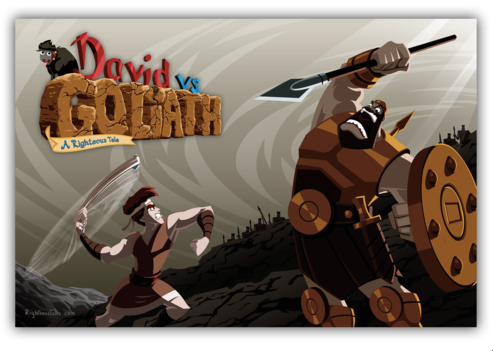 How can you win it?
Tweet: I listened to @KidminTalk and learned about the David vs. Goliath App from @RighteousTales #kidmin
Facebook: I listened to KidminTalk.com and learned about the David vs. Goliath iPad app from http://RighteousTales.com - check it out, it's amazing!
NOTE: In order for us to know you posted to FB, you'll need to post to the Show Notes Discussion with a link to your Facebook Page so we can verify the Tweet. We'll be notified because of the @KidminTalk and @RighteousTales tag.
SHOW NOTES: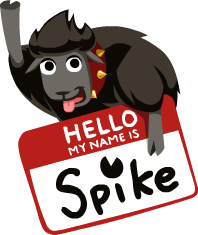 David vs. Goliath is an action-packed FUN, educational and engaging iPad app for kids that teaches the story of David in a completely new way.
It is loaded with fun characters, seven mini-games, hidden challenges, interactive scenes, Game Center supported player support, and much more.
It explores the Bible in ways that teach the story while also having fun. It keeps kids coming back for more and more.
Parents and teachers alike will find this a tool that can be used in the home as well as at church - since it can be used not only on the iPad, but displayed on the large screen via AirPlay or projected via a projector.
In this podcast Karl and Gerald talk about the history of the game, the vision of the Righteous Tales company, and how apps can be used to engage kids in learning.
And don't miss Karl's son Luke who makes a guest appearance as well!
The app is FREE - but includes a very afforadable in-app upgrade for full access to all the feaures. Support this app and the future development of others like it.
WANT TO BE A WINNER? Contribute to the show by E-mail or Twitter.
Earn extra chances to win by promoting @KidminTalk via Twitter! If I see you promote the show, I just might send you a prize! It's been done before!
MUSIC ON THE SHOW:
Bumper music by Rob Biagi Music available on Kidology! Booking info at RobBiagi.com
CONNECTING w/ KIDMIN TALK: