it - Xtreme Livin'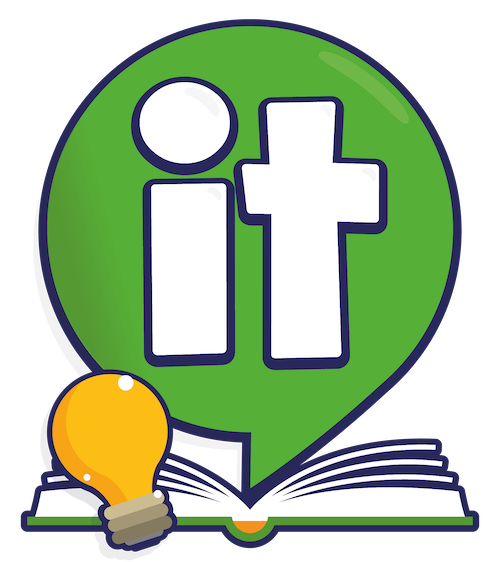 Your kids will love this sports-themed series teaching them to flex their spiritual muscles and live radically for God!

AN 8-WEEK SERIES FOR ELEMENTARY CHILDREN'S CHURCH from Pastor Karl Bastian, founder of Kidology.org, with collaboration from other kids pastors. You are going to love it!
All Access Members save over 50% off this it Bible Curriculum unit! Join today!

Don't miss this fun Super Sunday event, perfect for introducing the Xtreme Livin' series!

Xtreme Fruit Games Super Sunday
Kick off the Xtreme Livin' series with a Super Fun Super Sunday Event! Xtreme Fruit Games is a stand-alone lesson designed to introduce kids to the Fruit of the Spirit through a FUN series of interactive games. This series includes nine different "events", each representing one of the "Fruits" of the Spirit: love, joy, peace, patience, kindness, goodness, faithfulness, gentleness, and self-control.
Xtreme Livin' - An 8-Week Series on the Fruit of the Spirit!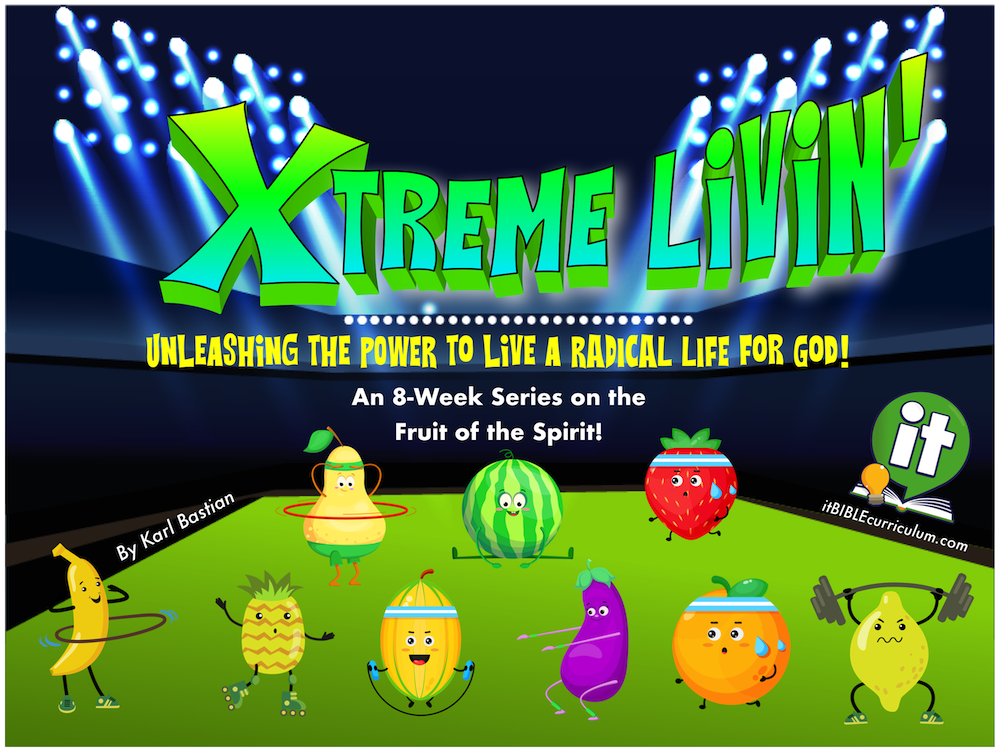 From it Bible Curriculum, XTREME LIVIN' - Unleashing the Power to Live a Radical Life for God! is an 8-week sports-themed series that teaches kids how to live out the Fruit of the Spirit.
Learn what makes it Bible Curriculum unique!
Lesson Overview:
Lesson 1: Xtreme Love
I can put others first.

Lesson 2: Xtreme Joy and Peace
I can see God in the middle of trouble.
Lesson 3: Xtreme Patience
I can trust God's timing.
Lesson 4: Xtreme Kindness
I can stop and help.
Lesson 5: Xtreme Goodness
I can do the right thing.
Lesson 6: Xtreme Faithfulness
I can stick around when others split.
Lesson 7: Xtreme Gentleness
I can feel that with you.
Lesson 8: Xtreme Self-Control
I can control myself.
Theme Passage: The kids will memorize Galatians 5:22-23
There are HUNDREDS OF DOWNLOADS - videos, handouts, game files, screen images, customizable graphics, and more! We give you the tools you need to be AMAZING!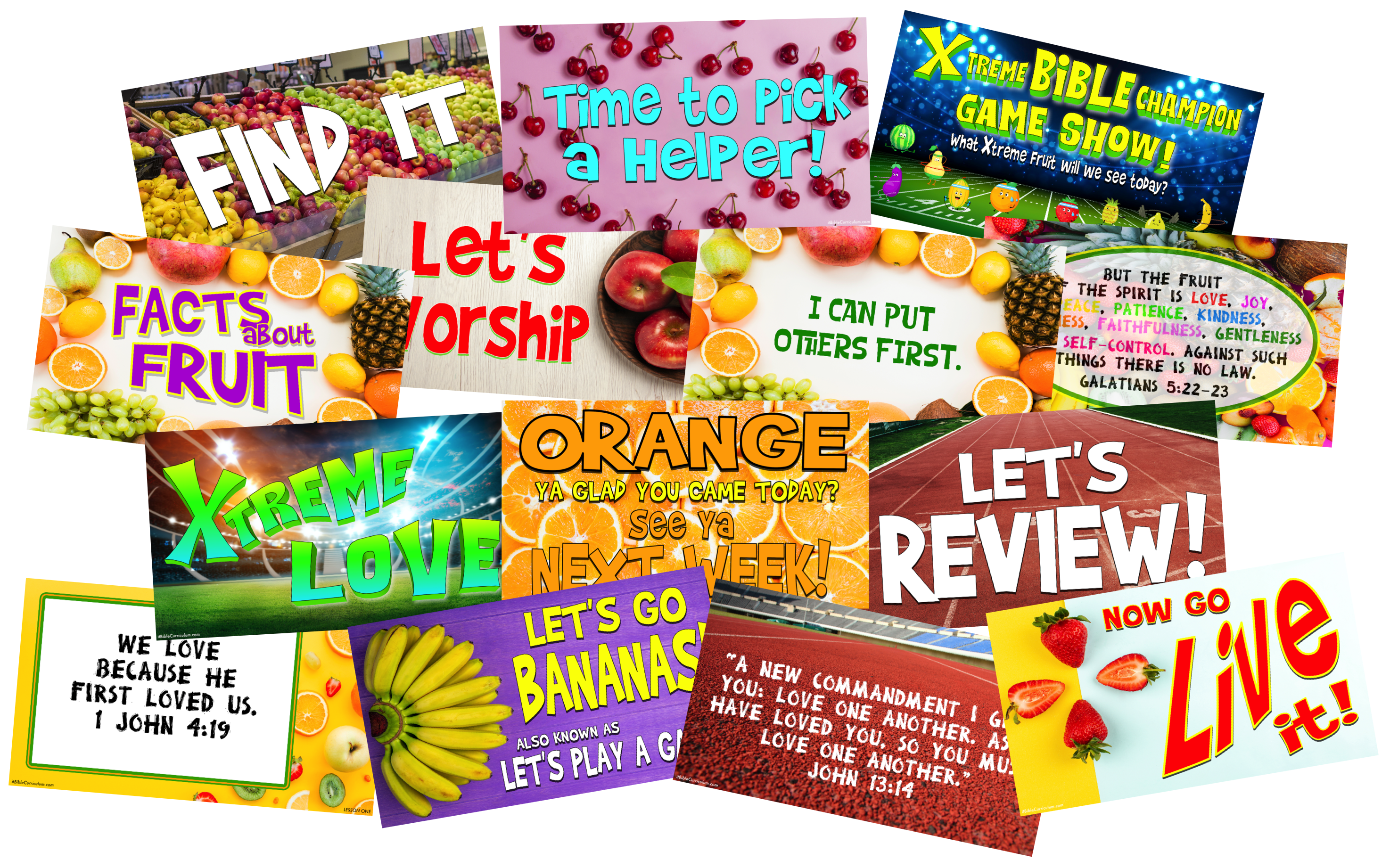 XTREME LIVIN' INCLUDES:
Easy Prep Lessons Teachers AND Kids will love!
Theming ideas for the series
Fun intro skit for puppet or leader
A funny video intro
Games that enhance the lesson
Creative Bible story teaching ideas
Kids need their Bibles to look up verses
Theme Bible passage for the month
Paper and/or digital take home tool
TONS of helpful presentation images
Bonus files, downloads, and ideas
Editable presentation graphics
.
Watch It Videos:
In this series, watch videos that introduce kids to the Fruit of the Spirit. They'll learn about being filled with the Holy Spirit and how we produce the Spirit's fruit in the way we live our lives. They'll love these lesson intro videos!
Sample Video from Lesson 1:

---
Every unit from it Bible Curriculum includes a complete biblically solid, fun, creative lesson your kids will love!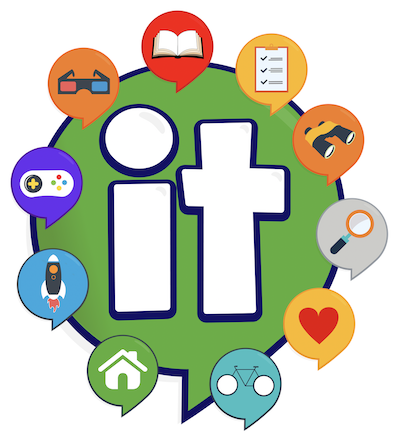 Launch it, Play it, Watch it, Tell it, Teach it,
Show it, Find it, Hide it, Live it, and Take it.
DOWNLOAD THE SERIES:
STARTER and ALL ACCESS MEMBERS CAN DOWNLOAD A COMPLETE SAMPLE LESSON HERE
or PURCHASE THE COMPLETE SERIES in the Kidology Store. ALL ACCESS MEMBERS SAVE 75% ON THIS SERIES! (They save on all past series' too!)
NOT A MEMBER? Join Today - Starter (Free) or All Access