Kidmin Talk #163 - December 14th, 2021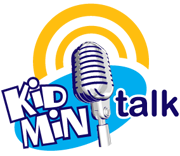 Duration: 00:48:31
Download MP3
Your Kidmin Secret Sauce
Welcome to the 163rd episode of Kidmin Talk, the webcast show hosted by Karl Bastian, the Kidologist. Listen here on Kidology or subscribe via iTunes to listen on the go with your iPhone, iPod, iPad, or other mobile devices.
DESCRIPTION: What is the Kidmin Secret Sauce? (It might surprise you!) Plus, hear the story of when young Karl caught his bed on fire, Jesus falling off the cross, and MORE!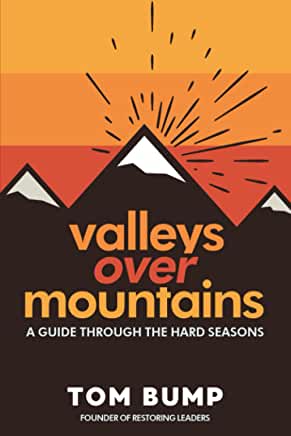 TODAY'S FEATURED RESOURCE: Valleys Over Mountains by Pastor Tom Bump
Hot off the press! Tom's book is for every minister who has been through a valley or perhaps is still in one. It will both encourage and challenge leaders to embrace the lessons of the valley while providing a spiritual road map through those challenging times. Tom has been on Karl's Yosemite Summit many times and now, like Karl, has a passion for encouraging and helping hurting pastors through his ministry Restoring Leaders. Learn more at restoringleaders.org
MENTIONED ON THE SHOW TODAY:
Did I mention something on the show that I haven't listed here? Let us know!
CONNECTING w/ KIDMIN TALK:

Discuss this episode of Kidmin Talk in the Kidology Facebook Group