Master Class 02 - The Proactive Leader
Class closed. Watch for future dates.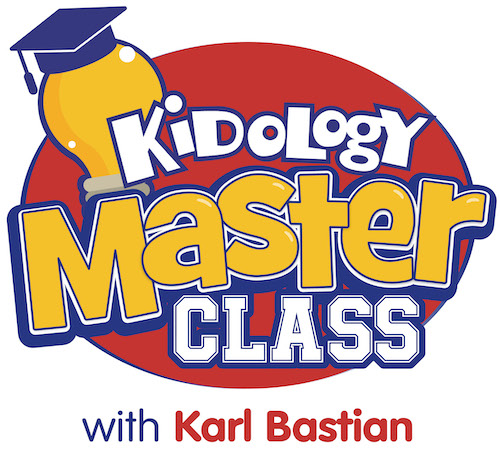 Join Pastor Karl Bastian, founder of Kidology.org, for a 6-week Master Class and take your ministry to the next level!
The Proactive Leader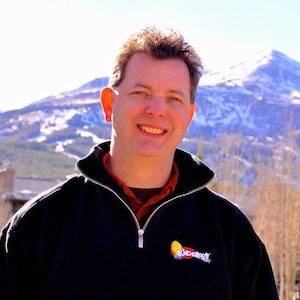 If we aren't careful, Children's Ministry Leadership can quickly become merely reacting to everything that happens as we wrestle to prepare for next Sunday. Advance Planning? Goal Setting? Growing the Ministry? Expanding Outreach? These become dreams that never become reality. There is always "next week," right? Discover the secrets to becoming a Proactive Leader! A proactive leader knows how to harness vision, build teams, set goals, and plan and transform dreams into reality. Join Pastor Karl to discover insightful tips and practical tools to help you LEAD your ministry forward!
Included:
Personal mentoring from Karl via phone, text, video chat, and admittance to a closed learning envirnoment for direct access to Karl throughout the course. You get priority help from Karl as you work through the material.
Four webinars with exclusive training content only available in this course.
Four live Q&A Sessions with Pastor Karl to discuss the content of the webinar as well as discussions on the material.
Additional video challenges and bonus content provided in the group, often in response to needs from students.
Individualized coaching to accomplish your personal and ministry goals!
HERE IS A FACEBOOK LIVE VIDEO WHERE KARL TELLS MORE ABOUT IT: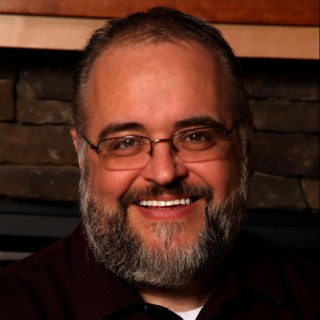 BONUS: Live interview with Pastor Todd McKeever, children's ministry coach, full-time children's pastor and leadership expert. Todd has served in children's, youth and executive pastor roles in a wide variety of ministry settings. His insights into pro-active planning and ministry management will add great value to our class. In addition to participating in our live conference calls, Todd will be a guest co-teacher throughout the class.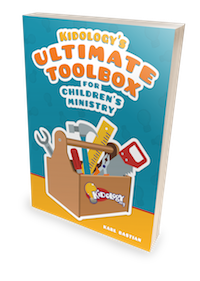 Textbook Requirement: Kidology's Ultimate Toolbox for Children's Ministry
Purchase the book and get the digital version FREE! The same textbook is used for the first five Master Classes, so there is only one book to purchase for 2020. Many of you may already have the book, so this is your chance for a coached experience through it!
UPDATE: No Facebook account required, we'll use ServeHQ.church for the class. (This is completely free for students.)
Cost: $129 but only $89 for All Access Members! That's $40 off! REGISTER TODAY!