The Enormous Gigantic Humongous Game Book!
Never before have you seen such an Enormous, Gigantic, Colossal, Humongous, Massive Collection of Games for Children's Ministry until now!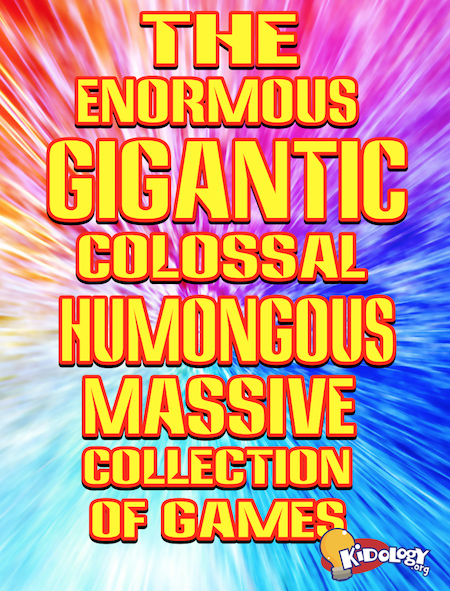 Compiled by, Scott Phillips as a Kidology All Access Member perk, this 300 page PDF contains well over 1000 games for children's ministry organized by topic:
Audience Games
Christmas Games
Mixers
Up-Front Games
Big Room Games
Sick and Twisted Games
Outdoor Games
Indoor Games
Camping Games
Games with a Point
Swimming Pool Games
Balloon Games
Relay Games
AND MORE!
Never be lacking for game ideas again!
All Access Members Download Here.
Not an All Access Member? Upgrade Now!