Email Marketing
Kidology.org is the highest trafficked kidmin website on the Internet.
It has been since it pioneered the "web"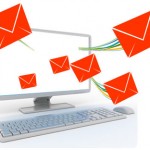 in 1994. As the first "membership website" on the Internet, the first to stream video (before YouTube existed!) and the site that introduced drop ship vendor marketing before eBay and beat both PayPal and Yahoo to the World Wide Web - Kidology.org has been Equipping and Encouraging Children's Workers since before AOL was on the WWW!
This is why we have an extensive list of subscribers and represent dozens of different ministries in our store.
We have always done things differently.
As a non-profit ministry we have always believed in value and in putting our members above "making a buck." We have turned away from easy ways to monitize our customer lists, which is exactly why we have been able to maintain such a large membership base and subscriber data base. We use creative marketing methods over heavy handed "spam" and as a result, our list has steadily grown to be the largest children's ministry list in the kidmin marketplace.
We are selective in who we promote, so we have become advocates rather than advertisers.
As a result, our members listen when we promote.
If you would like to apply to be one of the ministries or events that we promote, contact Karl and tell him about your product, service or event. He'll let you know your options for promotion on Kidology.org. We have a wide variety of ways that we can help expose our members and subscribers to what you have to offer:
On Kidology.org (16,000 average monthly visitors)
In our newsletter (20,000 subscribers)
Kidmin Talk - Karl's podcast (1000+ regular listeners)
Facebook (13,000+ friends)
Facebook Live (4,000+ average views
Twitter (13,000+ followers)
Instagram (1200+ followers)
Kidologist.com (2500+ monthly views)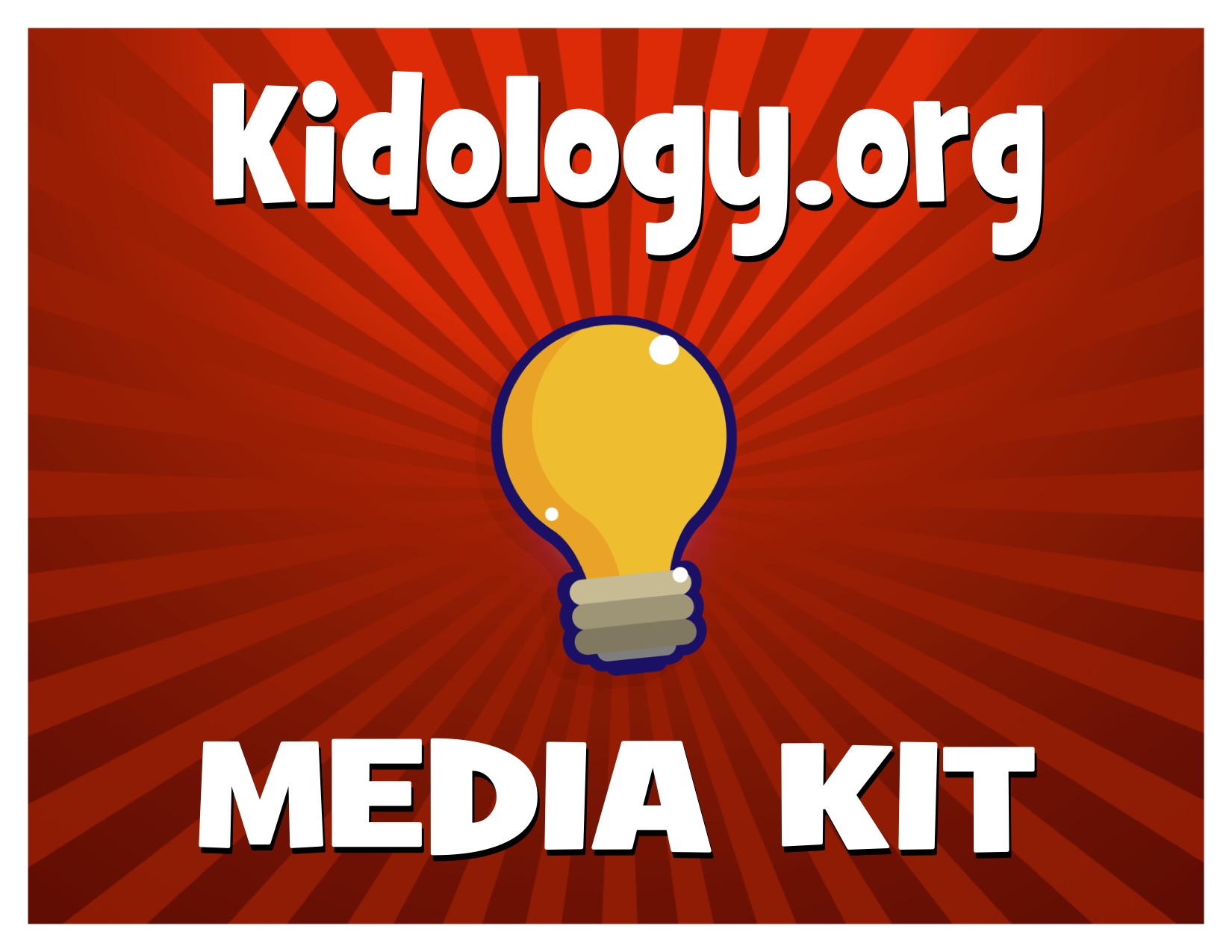 REQUEST A MARKETING / MEDIA KIT
You'll be pleasantly surprised at just how affordable promotion on Kidology.org can be. Often it is a significanly smaller investment than with other advertisers who have half the exposure that Kidology.org can offer for your product, service or event.
So what are you waiting for? Contact Karl to find out if Kidology can serve you!