Kidmin Talk #118 - April 17th, 2019
Membership Level› Guest
Author/Source: Karl Bastian
Topic: Inside Scoop on New Pilgrim's Progress Movie
Kidmin Talk #118 - Karl gives his personal review of the new Pilgrim's Progress movie that is coming out April 18th and 20th, 2019. Was it too scary? Why should you go see it? After a screening at his church, Karl shares how well it was received and gives some sneak peek highlights of the film.
Welcome to the 118th episode of Kidmin Talk.
WATCH NOW!

Watch or download on Vimeo via this link.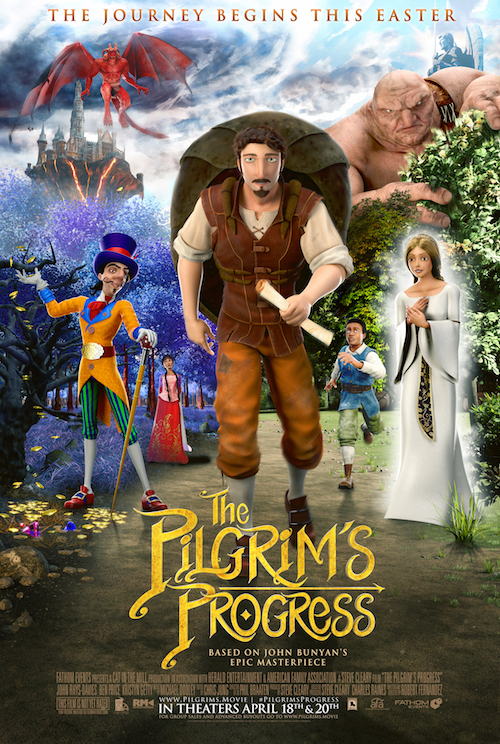 SHOW NOTES: