it - UNDEFEATED! 4-Week Easter Series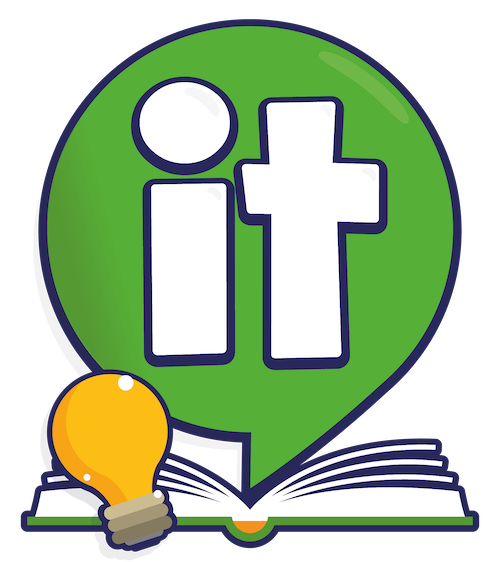 it introduces a BRAND NEW Easter Series for 2021!

LEAD YOUR KIDS TO VICTORY AS THEY LEARN TO FOLLOW THE WAYS OF JESUS, THE MASTER.
A 4-WEEK EASTER SERIES FOR ELEMENTARY CHILDREN'S CHURCH written by kids pastors for kids pastors!
Pastor Karl Bastian, founder of Kidology.org and Pastor Doug Olson bring you this FUN, creative, and kid-friendly curriculum series you and your kids are going to love!
All Access Members can download this curriculum for FREE!
LESSONS OVERVIEW:

March 14th - Lesson 1: Jesus vs. The Tempter
God's Word is our defense against temptation.
March 21st - Lesson 2: Jesus vs. The Mob
Everyone must decide which side they are on.
March 28th - Lesson 3: Jesus vs. The Cross
Jesus defeated sin so I know we have victory over it.
April 4th - EASTER SUNDAY - Lesson 4: Jesus vs. The Tomb
Jesus conquered death so I know He can save me.
YOUR KIDS WILL LEARN POWERFUL CHRISTIAN SKILLS as they study under the Master Jesus. They will learn the skills that enabled Jesus to defeat any foe He faced: Patience, Perseverance, Purity, and Peace.
THE UNDEFEATED SERIES INCLUDES:
Easy Prep Lesson Teachers AND Kids will love!
Theming ideas for the series
Fun intro skit for puppet or leader
A funny video intro (see sample below)
Games that enhance the lesson!
Creative Bible story teaching ideas
Object lessons and activity options
Kids need their Bible to look up verses
Theme verse for the month (John 3:16-17)
Paper and/or digital take home tool
Helpful presentation images
BONUS files, downloads, and ideas
Editable presentation graphics
Sample Video from Lesson One:
STREAMING ONLINE? BONUS STREAM IT VIDEO CONTENT is available in the Kids Church Online Zone for All Access Members!
Every unit from it Bible Curriculum includes a complete biblically solid, fun, creative lesson your kids will love!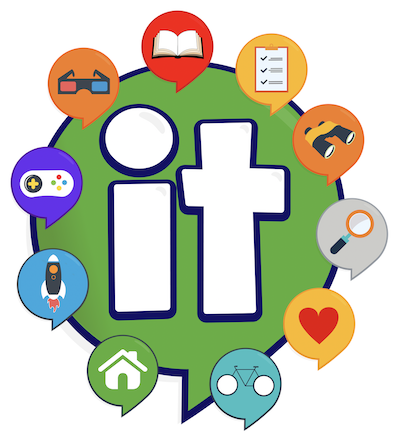 Launch it, Play it, Watch it, Tell it, Teach it, Show it, Find it, Hide it, Live it, and Take it.
3 DOWNLOAD OPTIONS:
STARTER MEMBERS CAN DOWNLOAD A COMPLETE SAMPLE LESSON HERE (LESSON ONE)
ALL ACCESS MEMBERS CAN DOWNLOAD THE COMPLETE SERIES HERE FOR FREE
or PURCHASE THE COMPLETE SERIES in the Kidology Store

NOT A MEMBER? Join Today - Starter (Free) or All Access