Christmas Countdowns
Christmas Countdowns your kids will love!
Karl's Classic Toybox Tales Christmas videos have been converted to Crazy Countdowns! FIVE complete videos, but NOTE episode 4 is for Christmas Sunday. Episode 5 is the Wisemen who didn't arrive until after Jesus was born!
These are available for FREE to All Access Members of the site!
PART ONE: STRUCK SPEECHLESS! The Story of Zechariah!
In this first episode Zechariah learns his wife will have a son who will be named John who will announce the arrival of the Savior of the World!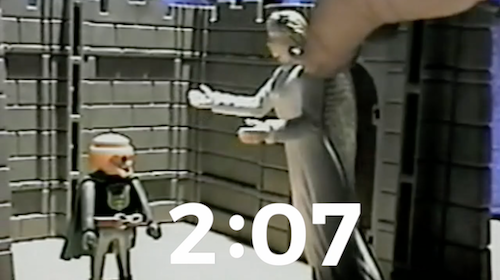 DOWNLOAD HERE
PART TWO: MARY, MARRY ME! Joseph and Mary Receive a Great Message!
In this second episode, Joseph proposes to Mary with his Donkey 4000, just before both learn that God has a very special plan for their first baby!
ENJOY THIS VIDEO SAMPLE:
PART THREE: COUNTING SHEEP The Shepherds Learn About Jesus!
In this third episode, the shepherds learn that a very special baby has been born!

DOWNLOAD HERE
PART FOUR: THE SAVIOR ARRIVES!
In this fourth episode, Mary and Joseph arrive in Bethlehem, and after struggling to find a place to stay, Baby Jesus is finally born!
NOTE: This is the one for Christmas Sunday!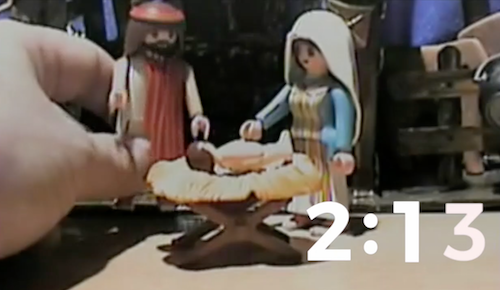 DOWNLOAD HERE!
PART FIVE: A STAR IN THE SKY!
In this fifth and final episode, the Wisemen see a sign in the sky and begin their journey to meet a little boy named Jesus!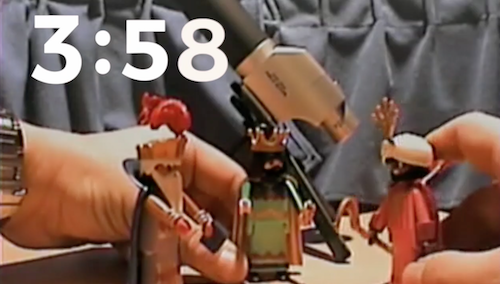 DOWNLOAD HERE!
Check out all the other fun countdowns in the ToyboxTales Crazy Countdowns Zone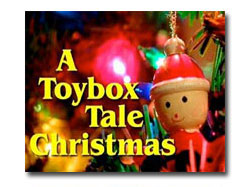 Also available are these complete Christmas Toybox Tale videos on DVD (without the countdowns for use in a lesson) with a BONUS full Toybox Tale Christmas Video done by children. (Also available as a download)