Master Class 03 - Becoming an Amazing Teacher
REGISTRATION OPEN!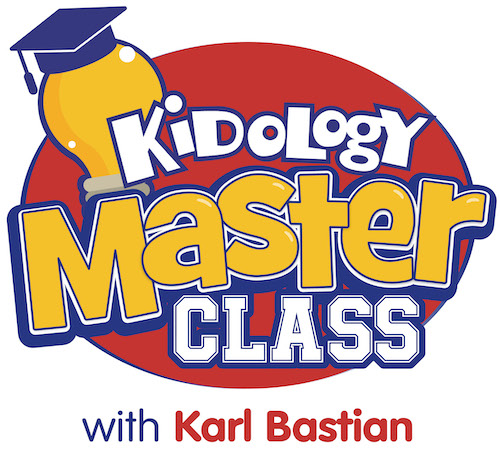 Join Pastor Karl Bastian, founder of Kidology.org,
for a 6-week Master Class and take your ministry to the next level!
Becoming an Amazing Teacher
May 4th through June 12th
Unleash your creativity
and take your teaching
to the next level!
One of our primary roles as a leader in children's ministry is to pass on our faith to the next generation. In the Great Commission, we know Jesus talked about going into all the world to make disciples, but we often miss the reason He gave us: "..teaching them to obey everything I have commanded you." We have an educational mandate, not simply an evangelistic one. Teaching kids, however, is no easy task! You can't just talk at them - you need to engage their minds, hearts, and bodies in the learning experience. In this Master Class, you will expand your teaching tools and grow your teaching skills!
In This Class You Will Learn:
Anatomy of a Great Lesson!
Awesome EASY Magic Tricks to Teach!
How to do Puppetry effectively
How to Create Your Own Object Lessons
How to Bring Stories to Life!
Secrets to Becoming a Master Teacher!
Included:
Personal mentoring from Karl via phone, text, video chat, and admittance to a closed closed learning envirnoment for direct access to Karl throughout the course. You get priority help from Karl as you work through the material.
Four webinars with exclusive training content only available in this course.
Four live Q&A Sessions with Pastor Karl to discuss the content of the webinar as well as discussions on the material.
Additional video challenges and bonus content provided in the group, often in response to needs from students.
Individualized coaching to accomplish your personal and ministry goals!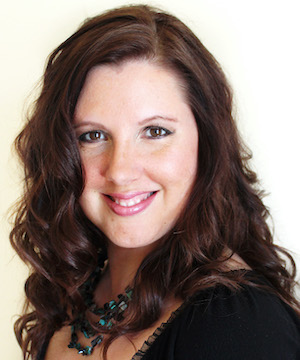 BONUS: Guest Coach and Live interview with Nicki Straza who will be a part of this course. Bringing over 20 years of children's ministry experience, Nicki's passion and energy are contagious. She believes that kids in ministry become adults in ministry. Nicki's passion is for helping kids understand and walk in the revelation of who they are in Christ. She is a teacher, trainer, author, curriculum writer, program developer, a regular contributor to Kidology.org and Kidzmatter Magazine where she seeks to to teach kids how to think and live their lives with Kingdom perspective and Holy Spirit anointing.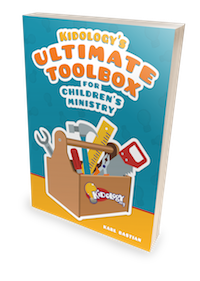 Textbook Requirement: Kidology's Ultimate Toolbox for Children's Ministry
Purchase the book and get the digital version FREE! The same textbook is used for the first five Master Classes, so there is only one book to purchase for 2020. Many of you may already have the book, so this is your chance for a coached experience through it!
UPDATE: No Facebook account required, we'll use ServeHQ.church for the class. (This is completely free for students.)
Cost: $129 but only $89 for All Access Members! That's $40 off! REGISTER TODAY!