Categories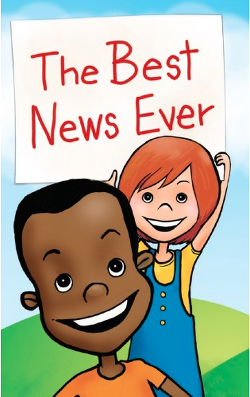 More Details ›
Best News Ever Multi-Ethnic Tracts
What List Are You On?
This version of The
Best News Ever
tract includes boys and girls of multiple races. It's perfect for reaching a diverse audience of children.
This tract is sold in quantities of
100
. Order enough to hand out to every visitor!
Dimensions: 2.5 x 4 in
View the full tract here.
A note about shipping: domestic orders will ship for free. International orders will be billed at the actual shipping cost. Pre-approval will be required via email prior to shipment.
---
Related Products