Categories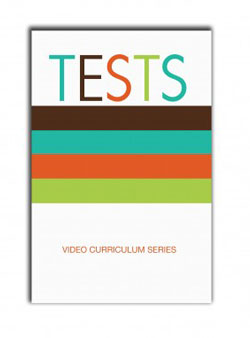 More Details ›
This series that will challenge and encourage your students to pass the test!
This 10 week DVD driven teaching series,
Tests
with J12 founder, Gregg Johnson, will help your students to live the 7 words of Jesus at 12 and see God's bigger plan for their lives!
Tests
is a series jam packed full of content and application for large gatherings and small groups. This digital leader kit will fully equip you through video teaching, lesson plans, games, activities, artwork, media files, teacher tips, service orders, and everything you need to make these Bible principles come alive to your preteens.
Click here for a
sample lesson
and a
sample video
.
---
Related Products