Categories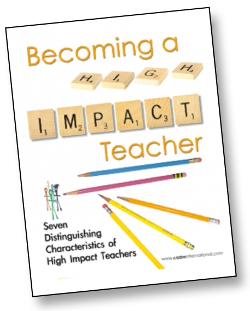 More Details ›
Cadre Ministries Becoming A High Impact Teacher Training Workbook
Training to help you become a high impact teacher
In Cadre Ministries
Becoming A High Impact Teacher
Training Workbook, you will learn:
The SEVEN distinguishing characteristics of high impact teachers in the church — and how YOU can become a high impact teacher.
Teaching methods that ENGAGE (i.e., keep awake) those you teach.
Teaching lessons from the Master Teacher: JESUS!
This features a training manual that is normally only available for live training events by a Cadre certified trainer.
---
Related Products