Kidmin Talk #055 - June 5, 2013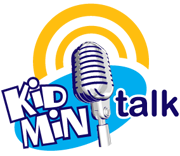 Duration: 00:48:43
Download MP3
Steve Jobs on Kidmin and More!
Welcome to Kidmin Talk, the webcast show hosted by Karl Bastian, the Kidologist. Listen here on Kidology or subscribe via iTunes to listen on-the-go with your iPhone, iPod, iPad, or other mobile device.
SPONSOR: This episode is sponsored by AWANA and SPEED STACKS
MENTIONED ON THE SHOW TODAY:
Karl with Roger Washburn and the Awana Sport Stackers: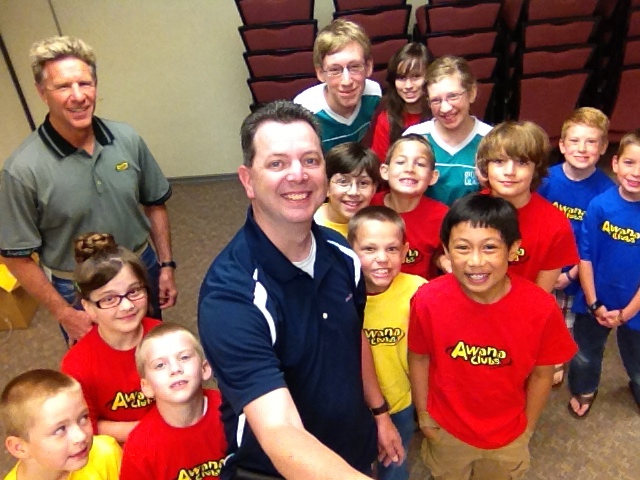 Daddy Darth vs. Son Luke:
The Darth Tower: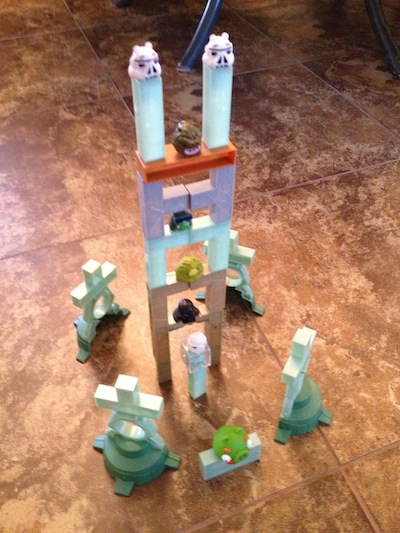 WANT TO BE A WINNER? Participate in the Forum Discussion (this show linked below) or contribute to the show by E-mail or Twitter.
Earn extra chances to win by promoting @KidminTalk via Twitter! If I see you promote the show, I just might send you a prize! It's been done before already!
MUSIC ON THE SHOW: NEEDED
Bumper music by Rob Biagi Music available on Kidology! Booking info at RobBiagi.com
CONNECTING w/ KIDMIN TALK: