Kidmin Talk #047 - January 14, 2013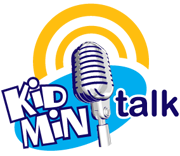 Duration: 00:38:50
Download MP3
The Power of The Monologue
Welcome to Kidmin Talk, Kidology's weekly webcast show. Listen here on Kidology or subscribe via iTunes to listen on-the-go!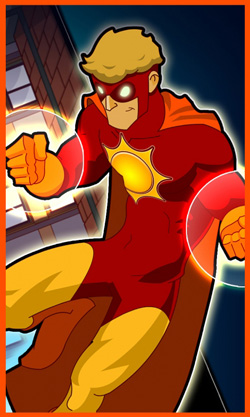 SPONSOR: This episode is sponsored by CAPTAIN SUN!
MENTIONED ON THE SHOW TODAY:
New Year's Resolution for you in 2013 - #1 put Kidmin Talk on your iPhone or other mobile device so you don't miss a week, and #2, tell someone else about Kidmin Talk so they can be Equipped and Encouraged too!
SHOW NOTES:
Teaching Elements covered in the The Kid's Church Cookbook: Part 4: Choosing Ingredients!
Rules, Music, Bible Drills, Games, Puppets, Object Lessons, Drama, Journey, Video, Guests/Interviews, Game Shows, Story Telling, Surprises, Food, Costumes, PowerPoint/Keynote, Hand Motions, Rewards and Take Aways. (in detail!)
The Power of a Monologue:
C = Connects you with your audience
H = Humor hits the Heart
A = Application to Real Life is Best
T = Tears Down Barriers
Don't miss the BONUS TRACK at the very end of the podcast! All Prayed Up!
WANT TO BE A WINNER? Participate in the Forum Discussion (this show linked below) or contribute to the show by E-mail or Twitter.
Earn extra chances to win by promoting @KidminTalk via Twitter! If I see you promote the show, I just might send you a prize! It's been done before already!
MUSIC ON THE SHOW:
Bumper music by Rob Biagi Music available on Kidology! Booking info at RobBiagi.com
This week featured All Prayed Up from Righteous Pop Music (Vol. 5) from CreativeMin.com
CONNECTING w/ KIDMIN TALK: