Kidmin Talk #045 - December 4, 2012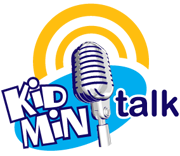 Duration: 00:27:20
Download MP3
Thermostat or Thermometer?
Welcome to Kidmin Talk, Kidology's weekly webcast show hosted by Karl Bastian. Listen here on Kidology or subscribe via iTunes to listen on-the-go.
Santa Karl is giving away some presents this month, hear all about HOW TO WIN on the podcast!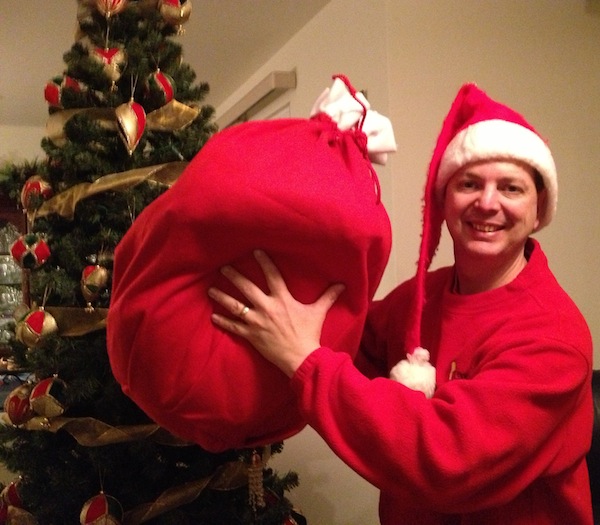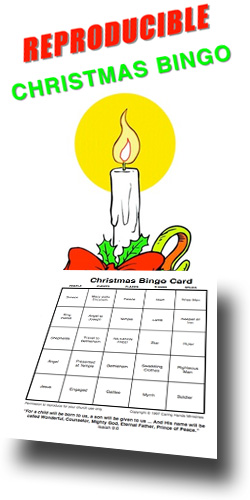 SPONSOR: This episode is sponsored by CHRISTMAS BINGO!
FEATURED MUSIC: Righteous Pop Music: Christmas 2
MENTIONED ON THE SHOW TODAY:
SHOW NOTES:

Are you a Thermostat (you set the temperature) or Thermometer (you reflect the temperature)?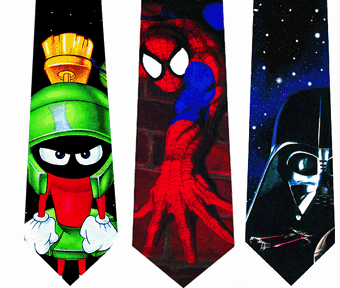 You determine the mood by your:
APPEARANCE
ATTITUDE

Postivie
Upbeat
Optimistic
Funny

AWARENESS

Shepherding
Noticing hurt in kids eyes
Remembering tough dates in kids lives
Asking kids what's wrong if they are having a hard day.
Stepping out of character long enough to show you care.

APTITUDE

Be good at what you do.
Show your lesson is worth the effort.
Take the time to practice what you do.
Mistakes and flops are OK, as long as it isn't because of laziness.
Jesus and the kids are worthy of your BEST.
Listen to the show for the full details!
WANT TO BE A WINNER? Participate in the Forum Discussion or contribute to the show by E-mail or Twitter.
Earn extra chances to win by promoting @KidminTalk via Twitter! If I see you promote the show, I just might send you a prize! It's been done before already!
MUSIC ON THE SHOW: NEEDED
Bumper music by Rob Biagi Music available on Kidology! Booking info at RobBiagi.com
This week featured Song Name from Righteous Pop Music (Vol. 13) from CreativeMin.com
This week featured NEEDED
CONNECTING w/ KIDMIN TALK: