Kidmin Talk #044 - November 26th, 2012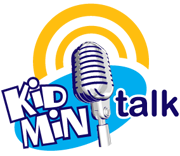 Duration: 00:24:56
Download MP3
Cookin' Up God's Word
Welcome to the foury-fourth episode of Kidmin Talk, the webcast show hosted by Karl Bastian, the Kidologist. Listen here on Kidology or subscribe via iTunes to listen on-the-go with your iPhone, iPod, iPad, or other mobile device.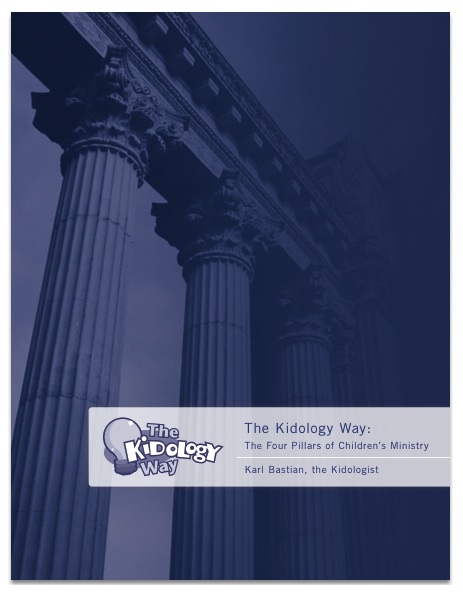 SPONSOR: This episode is sponsored by The Kidology Way
MENTIONED ON THE SHOW TODAY: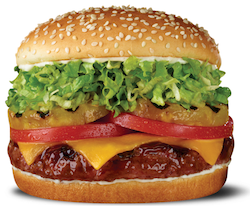 SHOW NOTES:
We love food! What is your favorite restaurant? (Mine is Red Robin!) Food at its core is just "fuel" and yet we have made food an experience - a social event. Why? We enjoy it more that way. The same is true with teaching, we have an opportunity to make God's Word more attractive and appealing. Not "dumbing down" the Message (of which parts can be bitter) but for the sake of engaging them and teaching them effectively, and not turning them away through boredom.
Deut 4:9 - Teach to your children... and your children's children.
I Timothy 4:13 - DEVOTE yourselves to teaching.
Titus 2:7 - Teach with INTEGRITY and SERIOUSNESS.
Nehemiah 8:8 - Teach MAKING IT CLEAR and EXPLAINING THE MEANING
Learn more about the Kid's Church Cookbook:
WANT TO BE A WINNER? Participate in the Forum Discussion (this show linked below) or contribute to the show by E-mail or Twitter.
Earn extra chances to win by promoting @KidminTalk via Twitter! If I see you promote the show, I just might send you a prize! It's been done before already!
MUSIC ON THE SHOW:
Bumper music by Rob Biagi Music available on Kidology! Booking info at RobBiagi.com
CONNECTING w/ KIDMIN TALK: