Kidmin Talk #041 - October 2, 2012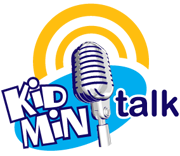 Duration: 00:43:28
Download MP3
One-on-One Discipleship
Welcome to Kidmin Talk, Kidology's weekly webcast show. Listen here on Kidology or subscribe via iTunes to listen on-the-go!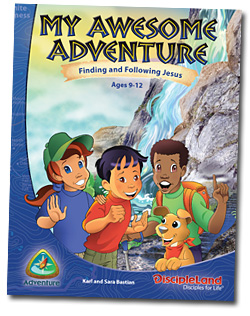 SPONSOR: This episode is sponsored by My Awesome Adventure Discipleship Books!
MENTIONED ON THE SHOW: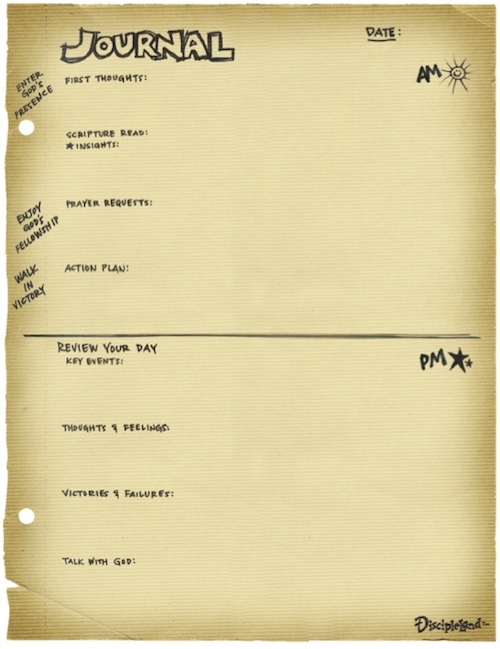 SHOW NOTES:
Discipleship is not a product or program - it is the process of intentionally helping someone follow Jesus!
Mathew 28:18-20:
Then Jesus came to them and said, "All authority in heaven and on earth has been given to me. Therefore go and make disciples of all nations, baptizing them in the name of the Father and of the Son and of the Holy Spirit, and teaching them to obey everything I have commanded you. And surely I am with you always, to the very end of the age."
Shotgun vs. Aiming (see pic of Karl the Rabbit Hunter above)
Do we intentionally disciple - or do we do just shoot a bunch of stuff at kids and hope some of it "sticks?" The evidence is that strategy isn't working.
How do find kids?
Invite them into a discipling relationship
Look for Kids in crisis
Look for Kids from strong homes
(They need someone to confirm what they are hearing in the home.)
What do you do when you get together with them?
Do first lesson together
Assign next lesson
Review past lessons
Discuss life
Prayer requests and prayer
Discuss lessons as they relate to life
Scripture memory
Note: Be willing to put lessons aside to deal with real life issues they are facing.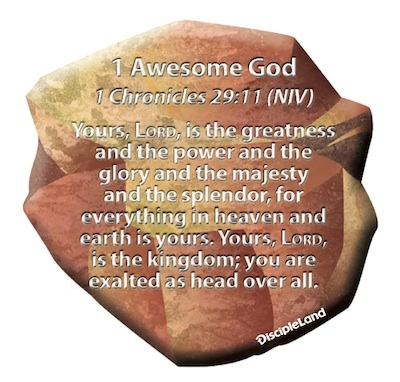 My Awesome Adventure comes in two age levels. It is the same study with the same basic content, but the lower level is simplified for a younger learner:
My Awesome Adventure: Ages 6-9
My Awesome Adventure: Ages 9-12 (The level I highly recommend)
My Awesome Adventure Teacher's Guide
What are you waiting for? Disciple your kids today!
KIDMIN WINNER? To win a FREE COPY of My Awesome Adventure share YOUR DISCIPLESHIP STORY in the forum discussion!
WANT TO BE A WINNER? Contribute to the show by E-mail or Twitter. This week I sent out several prizes to Tweeter about Kidmin Talk!
Earn extra chances to win by promoting @KidminTalk via Twitter! If I see you promote the show, I just might send you a prize! It's been done before already!
MUSIC ON THE SHOW:
Bumper music by Rob Biagi Music available on Kidology! Booking info at RobBiagi.com
CONNECTING w/ KIDMIN TALK: