Kidmin Talk #034 - June 7, 2012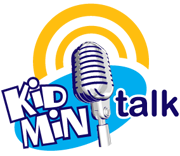 Duration: 00:29:13
Download MP3
Top Secret Week Off!
Welcome to Kidmin Talk, Kidology's weekly webcast show. Listen here on Kidology or subscribe via iTunes to listen on-the-go!
SPONSOR: This episode is sponsored by Yosemite Summit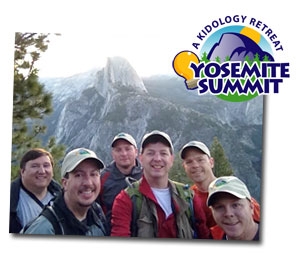 SHOW NOTES:
Feeling behind?
Feeling overwhelmed?
Feeling like you can't get ahead?
Would you like a full week off, with pay?
Karl tells you how on this week's show!
CONNECTING w/ KIDMIN TALK: