Kidmin Talk #033 - May 29, 2012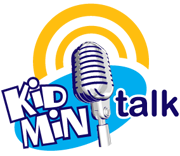 Duration: 00:17:00
Download MP3
A New Kidmin Leader in 2 Months
Welcome to Kidmin Talk, Kidology's weekly webcast show. Listen here on Kidology or subscribe via iTunes to listen on-the-go!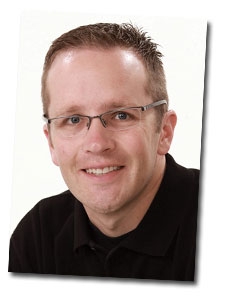 SPONSOR: This episode is sponsored by KidzMatter's High Power Sports
We wrap up "Guest Host Month" here at Kidmin Talk by welcoming Ryan Frank to the microphone!
Ryan serves on the Executive Team at Awana and is the Executive Director of KidzMatter. Ryan also serves on the board of directors for the International Network of Children's Ministry. He is the author of 9 Things They Didn't Teach Me in College About Children's Ministry. Ryan and his wife, Beth, live in Converse, IN, with their two daughters.
MENTIONED ON THE SHOW TODAY:
A New Kidmin Leader in 2 Months
How much would you pay to be a new leader in 2 months? Don't answer! You don't have to pay a single penny. Today we learn the best-kept secret for moving your leadership from ho-hum to WOW! Don't call now! Operators are not standing by! All you have to do is listen. But wait! There's more! Listen to the podcast and you'll get a free added bonus just for tuning in. (Ginsu knives not included.)
INTERACT WITH THE SHOW: Interact with the show by E-mail, Forum, Twitter or the comments below! Let us know you are listening!
MUSIC ON THE SHOW:
Bumper music by Rob Biagi Music available on Kidology! Booking info at RobBiagi.com
WHO WAS THAT AT THE BEGINNING?
Wondering who the mysterious voice was at the intro? That was one of Karl's good friends, voice over professional and children's pastor, Scott Neaubauer.
CONNECTING w/ KIDMIN TALK: