Kidmin Talk #024 - March 27, 2012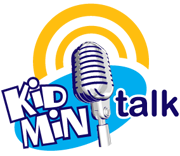 Duration: 00:47:06
Download MP3
YOU, The Missing Piece
Welcome to Kidmin Talk, the webcast show hosted by Karl Bastian, the Kidologist. Listen here on Kidology or subscribe via iTunes to listen on-the-go!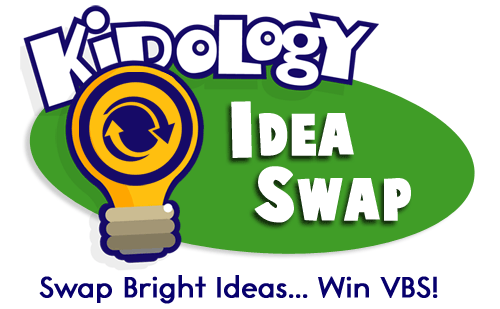 SPONSOR: This episode is sponsored by Kidology's Idea Swap Contest
YOU, the Missing Piece in a Child's Spiritual Journey
THE TEN WAYS YOU CAN MAKE A DIFFERENCE:
Notice Them
Surprise Them
Believe in Them
Invest in Them
Play with Them
Value Them
Dream with Them
Disciple Them
Pray for Them
Remember Them
(Details/Examples in the PDF linked above)
WANT TO BE A WINNER? Submit your guess or suggestion for next week's Kidmin Talk Key Word for the letter "T" - by E-mail, Forum, or Twitter.
Earn extra chances to win by promoting @KidminTalk via Twitter! If I see you promote the show, I just might send you a prize! It's been done before already!
Bumper music by Rob Biagi Music available on Kidology! Booking info at RobBiagi.com
CONNECTING w/ KIDMIN TALK: