Kidmin Talk #013 - December 16, 2011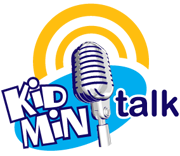 Duration: 00:16:55
Download MP3
It's All About Jesus
Welcome to the 13th episode of Kidmin Talk, the webcast show hosted by Karl Bastian, the Kidologist. Listen here on Kidology or subscribe via iTunes to listen on-the-go with your iPhone, iPod, iPad, or other mobile device.
SPONSOR: This episode is sponsored by Wesley Aaron Tanner, Born 6:31am, 6 lbs 5 oz, 19 3/4 inches!
FEATURED MUSIC: Righteous Pop Music Christmas!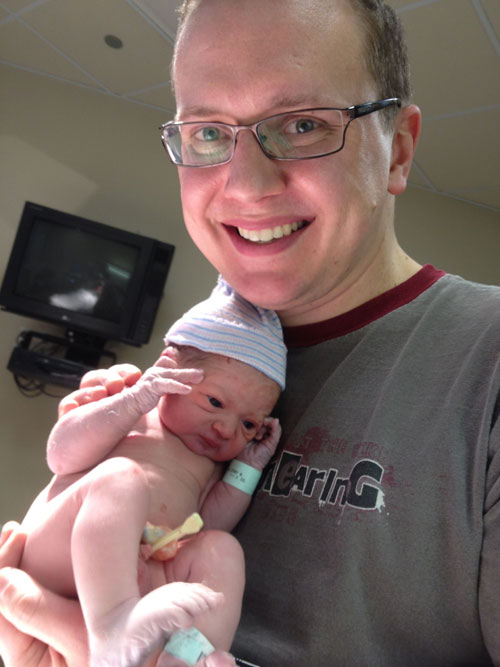 MENTIONED ON THE SHOW TODAY:
wesley @ kidology.org (forwards to Steve and Amy Tanner)
ABC's of KIDOLOGY: The Letter "J" = JESUS
Put Jesus first - and the rest will fall into place.
He must become greater; I must become less.
John 3:30
KIDMIN WINNER! Our winner this week is Wesley Aaron Tanner. Born 6:31am, 6 lbs 5 oz, 19 3/4 inches!
WANT TO BE A WINNER? Submit your guess or suggestion for next week's Kidmin Talk Key Word for the letter "F" - by E-mail, Forum, or Twitter.
Earn extra chances to win by promoting @KidminTalk via Twitter! If I see you promote the show, I just might send you a prize! It's been done before already!

NAME DROPPING: Did you get your name dropped on the show? Comment below!
If I drop your name on the show and you post to the comments below before the next show, you will win a super duper random Kidology prize! Want to increase the chances of Karl "dropping your name?" Interact with the show by E-mail, Forum, Twitter or the comments below! Let Karl know you are listening!
MUSIC ON THE SHOW: NEEDED
Bumper music by Rob Biagi Music available on Kidology! Booking info at RobBiagi.com
This week featured NEEDED
CONNECTING w/ KIDMIN TALK: