Kidmin Talk #009 - November 15, 2011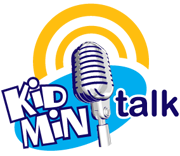 Duration: 00:33:16
Download MP3
Kidmin Reaction to Penn State
Welcome to the ninth episode of Kidmin Talk, the webcast show hosted by Karl Bastian, the Kidologist. Listen here on Kidology or subscribe via iTunes to listen on-the-go with your iPhone, iPod, iPad, or other mobile device.
SPONSOR: This episode is sponsored by RogerFields.com

MENTIONED ON THE SHOW TODAY: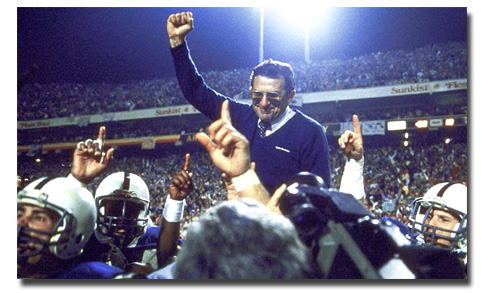 THIS IS A KIDMIN TALK SPECIAL EDITION to address the important events at Penn State regarding the sexual abuse cover up.
Read Roger's article on his blog about this issue:
Main Points by Roger:
Kidmins ought to be a loud voice speaking out about this.
Always report abuse, regardless of consequence to church. Kids come first.
Your lead pastor does not have the authority to tell you not to call police.
Talk to your volunteers about the seriousness of abuse
Pray about this and for our country which values football over kids.
WANT TO SHAPE THE SHOW? Submit your questions or suggestions for Kidmin Talk by E-mail, Forum, or Twitter.
Earn chances to win by promoting @KidminTalk via Twitter! If I see you promote the show, I just might send you a prize! It's been done before already!
Bumper music by Rob Biagi Music available on Kidology! Booking info at RobBiagi.com
CONNECTING w/ KIDMIN TALK: