Kidmin Talk #164 - December 22nd, 2021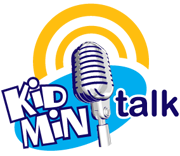 Duration: 00:46:58
Download MP3
How's Your Spiritual Vision?
Welcome to the 164th episode of Kidmin Talk, the webcast show hosted by Karl Bastian, the Kidologist. Listen here on Kidology or subscribe via iTunes to listen on the go with your iPhone, iPod, iPad, or other mobile devices.
FEATURED RESOURCE: it BIBLE Curriculum (See the 2022 Series)
YEAR END GIVING: Kidology.org/donate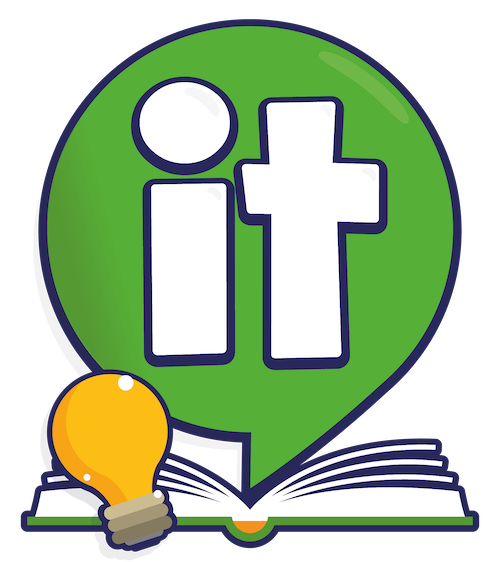 DESCRIPTION: Part 1 of a 3-Part Year-End Special where Pastor Karl breaks out the ol' cassette tape sermons from over 25 years ago! Today's message from 1995 is as timeless as the Scripture it is based upon and a perfect reminder as we focus on PEOPLE in our ministry.
Enjoy a much younger Karl as he challenges you to keep your schedule tentative and to be ready for ministry opportunities that may surprise you at any moment.
Want to drop Pastor Karl a note? Use this link!
HERE IS THE YOUTUBE VIDEO OF THE PODCAST:
CONNECTING w/ KIDMIN TALK:

Discuss this episode of Kidmin Talk in the Kidology Facebook Group