Kidmin Talk #154 - February 2nd, 2021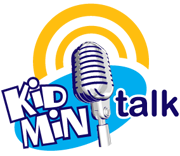 Duration: 00:34:57
Download MP3
The Power of First Impressions
Welcome to the 154th episode of Kidmin Talk, the webcast show hosted by Karl Bastian, the Kidologist. Listen here on Kidology or subscribe via iTunes to listen on-the-go with your iPhone, iPod, iPad, or other mobile devices.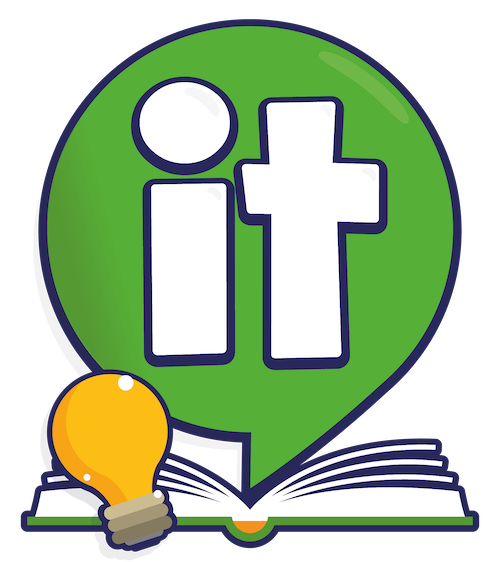 SPONSOR: This episode is sponsored by it BIBLE Curriculum
MENTIONED ON THE SHOW TODAY:
KidCheck Secure Check-in (Kidology discount)
Brochure Verse: Psalm 122:1 "I was glad when they said to me, let us go the house of the Lord."
KIDMIN TALK #154 - The POWER of FIRST IMPRESSIONS
SHOW NOTES:
G.R.E.A.T. First Impressions
G = Greeting: enthusiastic, fun, personable
R = Registration: fast, friendly, easy, smooth
E = Encouragement: they came to church for a reason, find a way to encourage them
A = Atmosphere: clean, clear, and creative - use a theme, matching shirts, decorations
T = Take Away: What do you take away? What tangible items do they take home?
CONNECTING w/ KIDMIN TALK:

Discuss this episode of Kidmin Talk in the Kidology Facebook Group