Kidmin Talk #149 - December 6th, 2020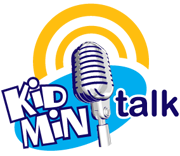 Duration: 00:23:19
Download MP3
A Kidmin Christmas Carol - The Ghost of Kidmin Present
Welcome to the 149th episode of Kidmin Talk, the webcast show hosted by Karl Bastian, the Kidologist. Listen here on Kidology or subscribe via iTunes to listen on-the-go with your iPhone, iPod, iPad, or another mobile device.
Share this podcast with this link: Kidology.org/kidmintalk149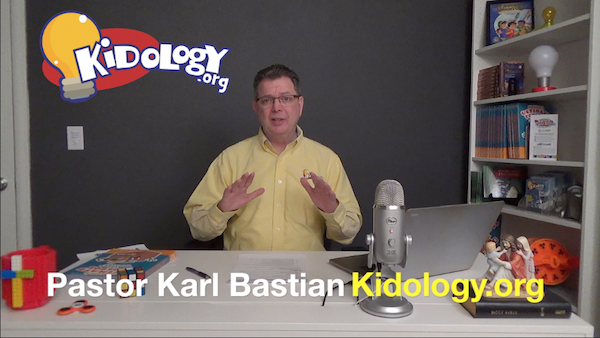 FEATURED RESOURCE: Ministry Management Training!
Leadership is the process of identifying goals and determining resources. But management is what gets it done.
Management is the process of accomplishing an organization's goals while dealing with resource restraints.

If that doesn't sound like children's ministry, I don't know what would! Don't miss the coupon code in the podcast!
A KIDMIN CHRISTMAS CAROL
This is PART TWO of a three-part series.
What if you were visited by three ghosts, the Ghosts of Kidmin Past, Present, and Future? What would they show you? What would you learn? How would you change?
In this episode, you'll be visited by The Ghost of Kidmin Present. How can you embrace where God has you NOW so that you don't miss out on what He is doing?
Brought to you by Pastor Karl Bastian, founder of Kidology.org and host of Kidmin Talk, Karl's podcast that aims to Equip and Encourage YOU in your ministry to children.
KIDMIN TALK #149:
MENTIONED ON THE SHOW:
CONNECTING w/ KIDMIN TALK:

Discuss this episode of Kidmin Talk in the Kidology Facebook Group