Kidmin Talk #146 - November 2nd, 2020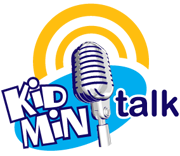 Duration: 00:34:54
Download MP3
10 Secrets of Great Kid Communicators - Part TWO
Welcome to the 146th episode of Kidmin Talk, the webcast show hosted by Karl Bastian, the Kidologist. Listen here on Kidology or subscribe via iTunes to listen on-the-go with your iPhone, iPod, iPad, or another mobile device.
Share this podcast with this link: Kidology.org/kidmintalk146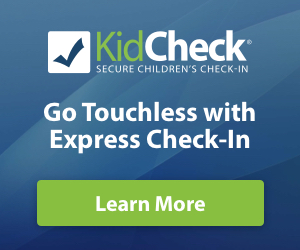 FEATURED RESOURCE: Touchless Check-in from KidCheck!
In today's world, parents are looking for safe environments. When they see the KidCheck logo, they know you care about safety and security. It's a name that is known and respected!
NEW: Karl's Blog post about Touchless Check-in
MENTIONED ON THE SHOW TODAY:
KIDMIN TALK #146:
CONNECTING w/ KIDMIN TALK:

Discuss this episode of Kidmin Talk in the Kidology Facebook Group