Kidmin Talk #142 - August 30th, 2020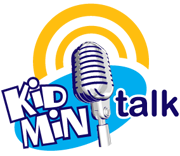 Duration: 00:44:53
Download MP3
Get Up! Get Away! Get Alone!
Welcome to the 142nd episode of Kidmin Talk!
Get Up! Get Away! Get Alone!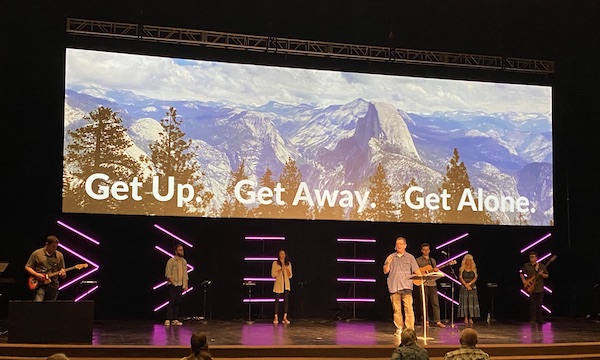 Pastor Karl got to go to "Big Church" and preach! It was a challenge on how to DETOX and tune out the chaos and noise of our culture and tune in to God. A timely message for a season when we need to hear God's voice more than ever!
Share this podcast with this link: Kidology.org/kidmintalk142

FEATURED RESOURCE: ServeHQ exists to Equip and Engage Your Whole Church.
ServeHQ just launched a brand new feature called Followups that is included with all accounts in both TrainedUp and HuddleUp. This feature is designed to assist your church's next step actions like becoming a Christian, becoming a member, becoming a volunteer, starting to give, becoming a leader, or joining a group. Followups by ServeHQ can automate messages, training, and followup-task assignment for every followup workflow in your church.
Learn More at Kidology.org/ServeHQ
ENJOY: Kidmin Talk #142
NOTE: We are having some issues in some browsers with embedding working, if you get an error, here is a direct link.
MENTIONED ON THE SHOW:
CONNECTING WITH KARL:
E-mail: karl @ kidmintalk.com (put it together - broken here to fight spambots)
Twitter: @Kidologist or @KidminTalk

Discuss this show in the Kidology Facebook Group
Friend Karl at Facebook.com/karl.bastian