Kidmin Talk #141 - August 6th, 2020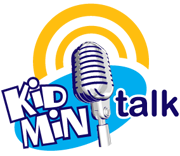 Duration: 00:36:21
Download MP3
The Blessings of COVID?
Welcome to the 141st episode of Kidmin Talk!
The Blessings of COVID?
Could COVID be the BEST thing that ever happened to your children's ministry? It all depends on your attitude! Jesus promised us that in this world we would face tribulation - but He also promised that He would overcome this world! Pastor Karl shares five things we can focus on to make this challenging season of ministry a BLESSING rather than a curse.
Share this podcast with this link: Kidology.org/kidmintalk141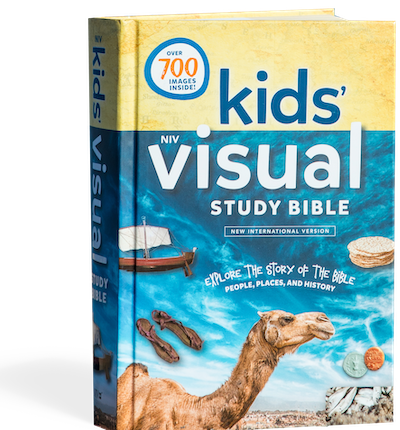 FEATURED RESOURCE: NIV Kids Visual Study Bible
It's back to school time! Pick up the NIV Kids' Visual Study Bible to start your child's year off right. This full-featured study Bible for kids includes a spectacular full-color interior featuring over 700 illustrations, photos, infographics, maps, and kid-friendly study notes that help explain the text. Give them the NIV Kids' Visual Study Bible and watch their curious minds find the answers that will encourage them to keep digging further into Scripture. Visit NIVKidsVisualStudyBible.com for a free sampler and to learn more.
ENJOY: Kidmin Talk #141
MENTIONED ON THE SHOW:
CONNECTING WITH KARL:
E-mail: karl @ kidmintalk.com (put it together - broken here to fight spambots)
Twitter: @Kidologist or @KidminTalk

Discuss this show in the Kidology Facebook Group
Friend Karl at Facebook.com/karl.bastian