Kidmin Talk #125 - January 21, 2020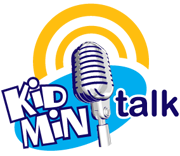 Duration: 00:19:48
Download MP3
Family Ministry and More!
Welcome to the 125th episode of Kidmin Talk, the webcast show hosted by Karl Bastian, the Kidologist. Listen here on Kidology or subscribe via iTunes to listen on-the-go with your iPhone, iPod, iPad, or other mobile devices.
WATCH NOW!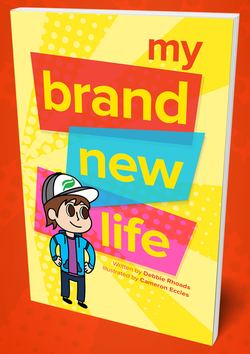 TODAY'S SHOW SPONSORED BY: My Brand New Life Follow-Up Booklet
When kids make that all-important decision to follow Jesus, it is critical that we help solidify that choice and start kids out on the road to success through a clear presentation that points the way forward. This little booklet creates a memory, helps parents engage with their children as they begin this life-long journey with Jesus! Have some on hand ready to go when a child accepts Jesus!
- Pastor Karl Bastian
MENTIONED ON THE SHOW TODAY:
CONNECTING w/ KIDMIN TALK:

Discuss this episode of Kidmin Talk in the Kidology Facebook Group