Kidmin Talk #107 - June 10th, 2018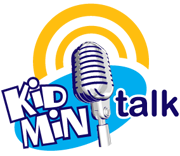 Duration: 00:13:52
Download MP3
Quick Preschool Tips!
Quick Preschool Tips!
Welcome to the 107th episode of Kidmin Talk, the webcast show hosted by Karl Bastian, the Kidologist. Listen here on Kidology or subscribe via iTunes to listen on-the-go with your iPhone, iPod, iPad, or other mobile device.
SPONSOR: GO! Curriclum - Preschool!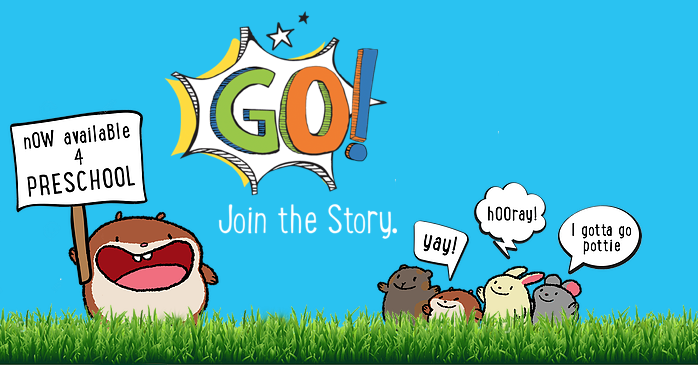 SHOW NOTES:
Preschool Ministry is Important! Learn three secrets to making your early childhood ministry more fun and effective!
Be Intentional!
Be Interactive!
Be Imagivative!
CONNECTING w/ KIDMIN TALK:

Discuss this episode of Kidmin Talk in the Kidology Facebook Group