Kidmin Talk #095 - May 1st, 2017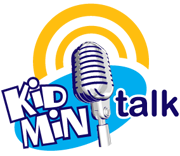 Duration: 00:54:28
Download MP3
Ministry BY Kids
Welcome to the 95th episode of Kidmin Talk, the webcast show hosted by Karl Bastian, the Kidologist. Listen here on Kidology or subscribe via iTunes to listen on-the-go with your iPhone, iPod, iPad, or other mobile devices.
On this episode of Kidmin Talk, Karl welcome kids pastor Philip Hahn on the show. Like Karl, Philip got his start in kidmin as a child, a kids pastor PK! Both of these guys are passionate about training kids to serve - since they are both in ministry today because they started young! So the topic today is ministry by kids not just to kids!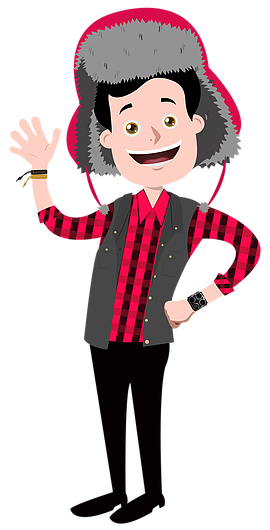 SPONSOR: This episode is sponsored by Sourcebox Production
Karl continues his new format for Kidmin Talk featuring conversations with Kidmin leaders. This episode features Philip Hahn, who got his start in Kidmin as a child. Listen as they discuss ministry BY kids!
MENTIONED ON THE SHOW TODAY:
WATCH THE PODCAST:
SHOW NOTES:
We wonder why adults don't want to serve - when we train them as kids that church is a place you come and watch. If we teach them while they are young that church is a place you come and serve, then that will be a part of their Christian DNA for the rest of their life, whether they go into vocational ministry or serve as a volunteer.
Kids are wired to serve!
Anything a kid can do, a kid should do!
Kids learn skills that they'll need even as adults, like communication.
An application process is the first time kids learn that how you behave in one arena of life can impact opportunities in another arena. It's a powerful growing up experience.
If the 5-6th graders are rolling their eyes - they are ready to serve!
Kids in leadership will lift up the quality of the youth ministry as they will be getting kids coming into the youth group who are trained leaders and eager to serve!
CONNECTING w/ KIDMIN TALK:

Discuss this episode of Kidmin Talk in the Kidology Facebook Group