Kidmin Talk #094 - April 18th, 2017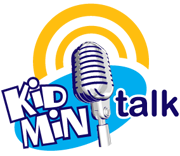 Duration: 00:00:00
Download MP3
Helping Kids Experience God
Welcome to the 94th episode of Kidmin Talk, the webcast show hosted by Karl Bastian, the Kidologist. Listen here on Kidology or subscribe via iTunes to listen on-the-go with your iPhone, iPod, iPad, or other mobile device.
On this episode of Kidmin Talk, Karl invites Canada's Nicki Straza to join Karl Bastian for this episode of Kidmin Talk to discuss how to help kids experience God through our teaching and ministry programming. It's Education vs. Experience.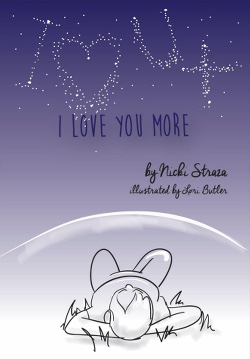 SPONSOR: I Love You More Doodle Book
Karl continyes his new format for Kidmin Talk featuring conversations with Kidmin leaders. This episode features Nicki Straza, the children's ministry leader at Freedom House, in Brantford, Canada.
MENTIONED ON THE SHOW TODAY:
WATCH THE SHOW:
CONNECTING w/ KIDMIN TALK:

Discuss this episode of Kidmin Talk in the Kidology Facebook Group