Kidmin Talk #081 - November 30th, 2015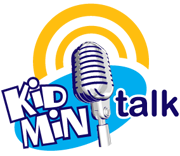 Duration: 00:17:26
Download MP3
Bible-O-Rama!
Welcome to the eighty-first episode of Kidmin Talk, the webcast show hosted by Karl Bastian, the Kidologist. Listen here on Kidology or subscribe via iTunes to listen on-the-go with your iPhone, iPod, iPad, or other mobile device.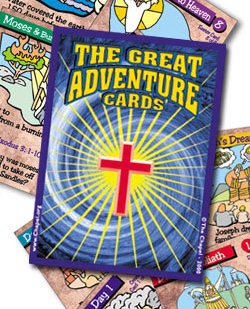 SPONSOR: This episode is sponsored by THE GREAT ADVENTURE CARDS!
MENTIONED ON THE SHOW TODAY:
Buying Bibles Online:
SHOW NOTES:
Tips for making the Bible exciting and helping kids to love the Word of God:
Teach from the Bible
Use a Bible when you teach
Have your leaders bring/use Bibles
Have Sword Drills/Bible Dashes (race to look up verses)
Provide Bibles kids will love like The Adventure Bible or the Action Bible ESV Study Bible, etc.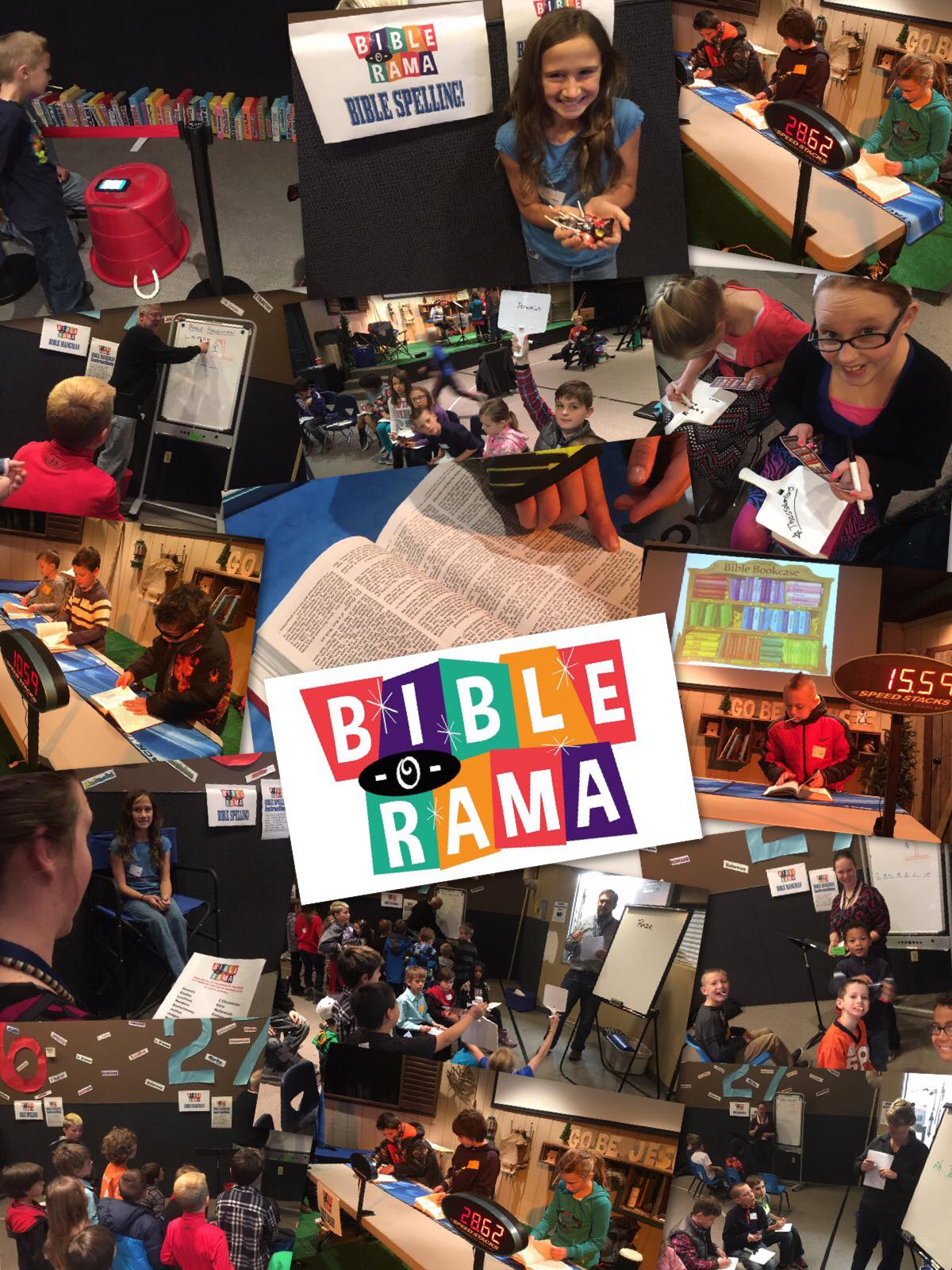 WANT TO BE A WINNER? Participate in the Forum Discussion (this show linked below) or contribute to the show by E-mail or Twitter.
Earn extra chances to win by promoting @KidminTalk via Twitter! If I see you promote the show, I just might send you a prize! It's been done before already!
MUSIC ON THE SHOW:
Bumper music by Rob Biagi Music available on Kidology! Booking info at RobBiagi.com
CONNECTING w/ KIDMIN TALK: