Kidmin Talk #080 - October 30th, 2015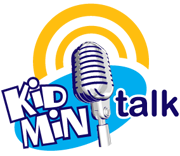 Duration: 00:19:05
Download MP3
Kidmin and Star Wars
Welcome to the 80th episode of Kidmin Talk, the webcast show hosted by Karl Bastian, the Kidologist. Listen here on Kidology or subscribe via iTunes to listen on-the-go with your iPhone, iPod, iPad, or other mobile device.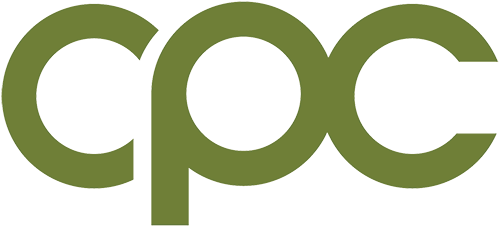 SPONSOR: This episode is sponsored by The Children's Pastor's Conference
FEATURED MUSIC: John William's Star Wars
MENTIONED ON THE SHOW TODAY:
SHOW NOTES:
What do we learn from the making of Star Wars?
The life-long impact from inspiring children.
The benefits of Going Big, Trying NEW Things, Persevering through trials and taking risks.
BONUS: My #1 clicked blog post in history: The Gospel According to Darth Vader
Just for fun: Karl on CBS News Dressed as a Jedi:
WANT TO BE A WINNER? Participate in the Forum Discussion (this show linked below) or contribute to the show by E-mail or Twitter.
Share your Star Wars memories or lessons for ministry!
Earn extra chances to win by promoting @KidminTalk via Twitter! If I see you promote the show, I just might send you a prize! It's been done before already!
CONNECTING w/ KIDMIN TALK: