Kidmin Talk #074 - November 7th, 2014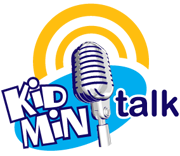 Duration: 00:27:07
Download MP3
Stumped by Kids!
Welcome to the seventy-fourth episode of Kidmin Talk, the webcast show hosted by Karl Bastian, the Kidologist. Listen here on Kidology or subscribe via iTunes to listen on-the-go with your iPhone, iPod, iPad, or other mobile device.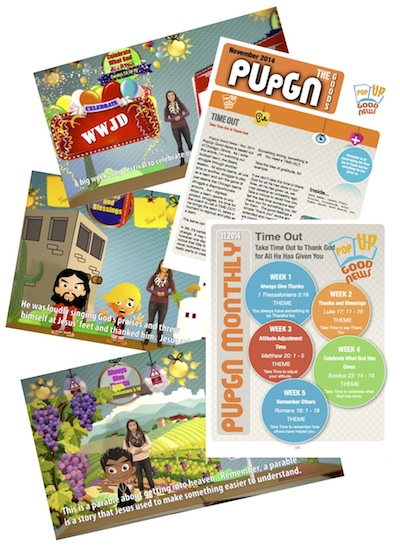 SPONSOR: This episode is sponsored by POP UP GOOD NEWS!
MENTIONED ON THE SHOW TODAY:
SHOW NOTES:
Demonstrating to kids that the Bible is your authority.
I posted a few years ago on Kidology, What Happened to the Bible?
Story #1 - Where in the Bible does it say, "The streets of heaven are made of gold?" Answer: Nowhere!
However, there is ONE STREET (singular) made of gold!
See: Revelation 21:21
"Streets of Gold" video... just one sample of many that propogate the unbiblical teaching that the "streets" of heaven are made of gold:
Story #2: How can there be fire and darkness in heaven, when fire emits light? For the answer of fire that burns without light, you'll have to listen to the show!
WANT TO BE A WINNER? Participate in the Forum Discussion (this show linked below) or contribute to the show by E-mail or Twitter.
Earn extra chances to win by promoting @KidminTalk via Twitter! If I see you promote the show, I just might send you a prize! It's been done before already!
MUSIC ON THE SHOW: NEEDED
Bumper music by Rob Biagi Music available on Kidology! Booking info at RobBiagi.com
CONNECTING w/ KIDMIN TALK: