Kidmin Talk #067 - March 18, 2014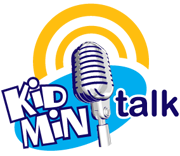 Duration: 00:27:58
Download MP3
One on One Discipleship
Welcome to the sixty-seventh episode of Kidmin Talk, the webcast show hosted by Karl Bastian, the Kidologist. Listen here on Kidology or subscribe via iTunes to listen on-the-go with your iPhone, iPod, iPad, or other mobile device.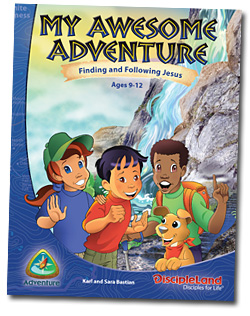 SPONSOR: This episode is sponsored by Karl's eBook on D.I.S.C.I.P.LE.S.H.I.P. - 12 Practical Tips for One on One Discipleship
MENTIONED ON THE SHOW TODAY:
SHOW NOTES:
Why Disciple One on One?
Because Jesus Did and It Works!
Determine when and where to meet
What to do during that first meeting
What to do during future meetings
Be Flexible - respond to the needs
Be Transparent
Be Accountable
Be Wise
WANT TO BE A WINNER? Participate in the Forum Discussion (this show linked below) or contribute to the show by E-mail or Twitter.
Earn extra chances to win by promoting @KidminTalk via Twitter! If I see you promote the show, I just might send you a prize! It's been done before!
MUSIC ON THE SHOW:
Bumper music by Rob Biagi Music available on Kidology! Booking info at RobBiagi.com
CONNECTING w/ KIDMIN TALK: